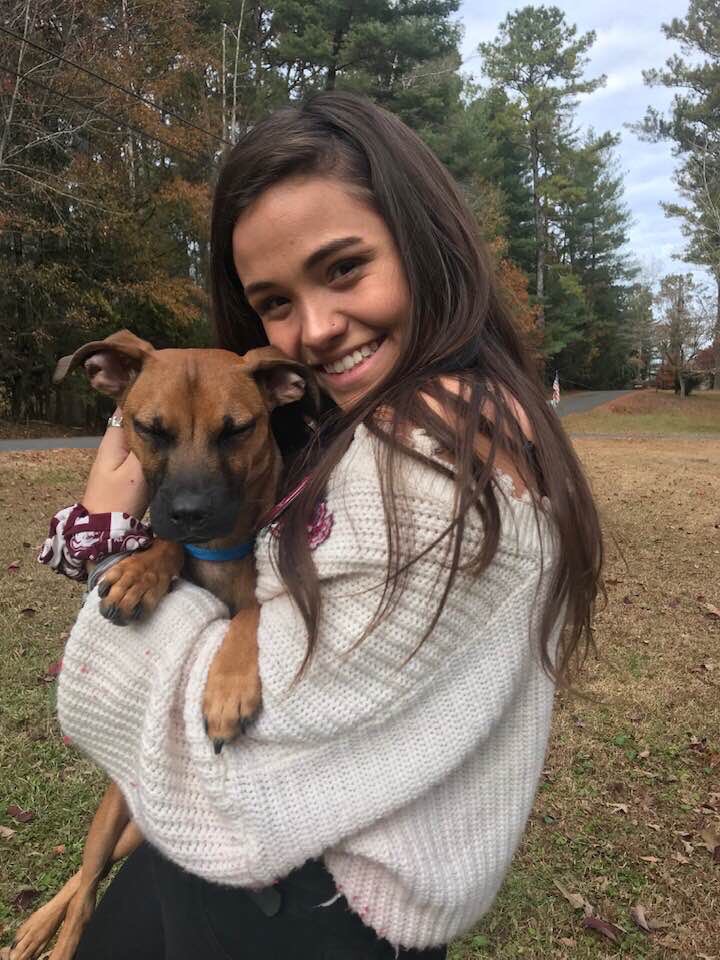 Sydney Grace Day, daughter of Jim and Jori Ann Day of Summerville, made the President's List at Mississippi State University for the Spring 2020 semester.

Students on the President's List achieved a 3.80 or better grade-point average, based on a 4.0 scale, while completing at least 12 semester hours of course work with no incomplete grades or grades lower than a C.
Day, a 2018 graduate of Trion High School, is studying political science with a pre-law minor. She returns to Starkville next month to start her Junior year.