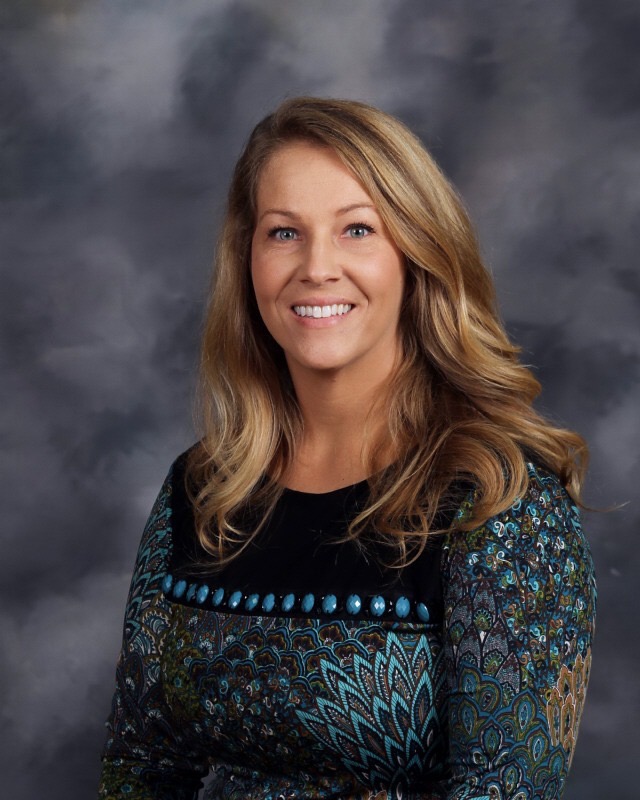 Each year the staff at Leroy Massey Elementary School votes for a colleague they feel has gone above and beyond in the classroom to be honored as Teacher of the Year.
For the 2019 school year, her colleague's selected Ms. Amber Witt as Leroy Massey Elementary School's Teacher of the Year.
AllOnGeorgia reached out to Ms. Witt to take a look behind the lesson plans.
AOG: What led you to teaching?
Ms. Witt: I began my professional career in social work as a foster care case manager.  While that was fulfilling work, I wanted to have a more hands-on role in the lives of children.
AOG: What has kept you in education?
Ms. Witt: I like the challenge that each new year brings. As well as the excitement that comes from meeting and learning about new students, how they best learn, how I can help them excel, and being able to watch them grow throughout the year.
AOG: What is the greatest reward of teaching?
Ms. Witt: That "light bulb" moment, when it clicks for them. Sometimes it can take quite a long time for a concept to take hold. But after practicing and trying multiple strategies, it's so rewarding, for both of us, when it starts to make sense.
AOG: What is the most frustrating part?
Ms. Witt: It's frustrating that learning is significantly impacted by various challenges students face at home, but hope is a powerful thing! Utilizing a growth mindset helps students believe that hard work will pay off, and with effort they can grow their intelligence.
AOG: What impact do you want to make on your students?
Ms. Witt: I want them to love learning. I want them to become adults that have a deep-rooted sense of confidence in knowing that their mistakes and failures, when paired with persistence, will lead them to sweet success.
Ms. Witt received Bachelor of Social Work from Jacksonville State University and a Master of Arts in Teaching from Reinhardt University.
She just completed her fifth year at Leroy Massey Elementary and teaches fourth grade Math.