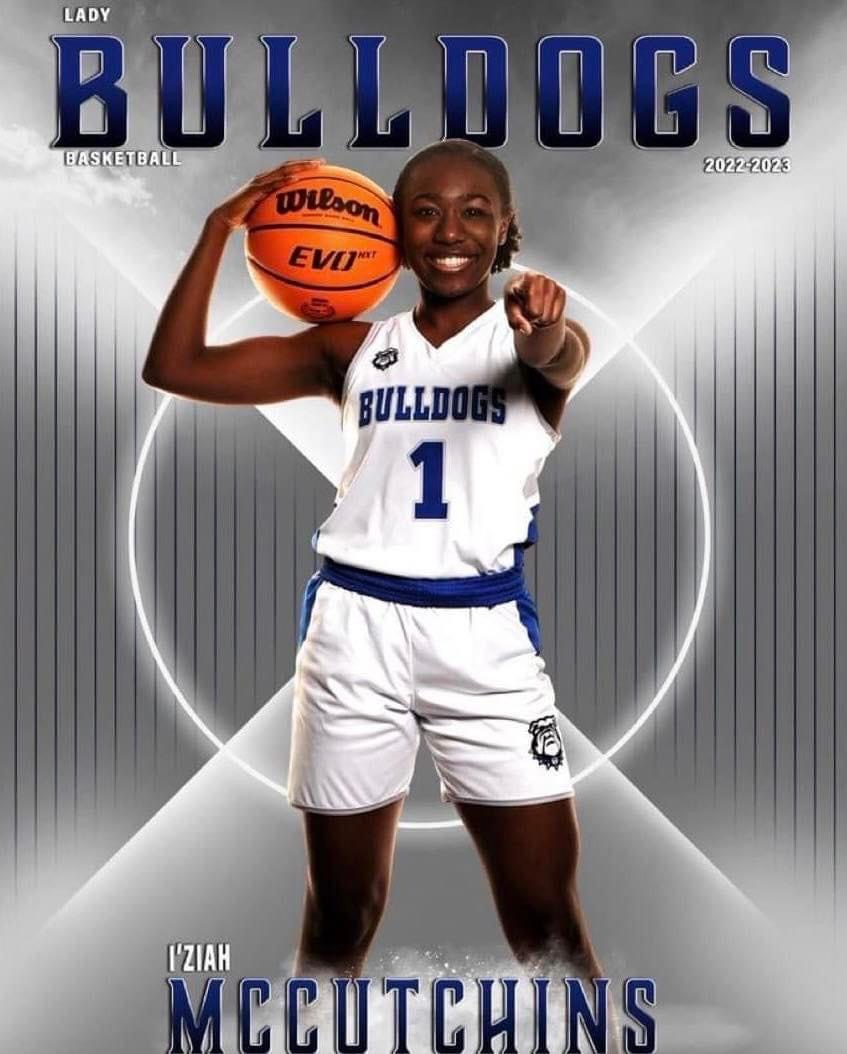 A Chat with basketball player I'ziah MCcutchins.

I'ziah comes from a long line of great athletes from the community. To name a few: Al Ray McCutchins, Quicy MCcutchins, Anita McCutchins, Anna Mccutchins, Tracy McCutchins and last but not least her father, George Mccutchins. I may have forgotten a few, but with a lineage like the above I'ziah could not help but to excel in Basketball.
We asked I'ziah a few questions to find out what makes her tick, her answers were amazing for someone her age and her commitment to her craft is outstanding.
Basketball is more than just a sport for I'ziah it is a passion that started at a young age. I'ziah shared with us how basketball became a part of her life, how the she overcame challenges and achieved success, and what she hope to do in the future.
I'ziah was introduced to basketball by her parents when she was just a kid. She started playing for the Trion recreation center when she was six years old and fell in love with the game. "As I grew up the sport became more of something I loved and developed a passion for," she said.
One of the biggest challenges that I'ziah faced was a knee injury that happened when she was a sophomore. The injury sidelined her for a while and affected her confidence. But I'ziah did not give up. She changed her mindset and worked hard through therapy to recover. "I overcame that by changing my mindset and working hard through therapy," she said.
I'ziah also balances her academic and athletic responsibilities well. She is committed to making enough time for both and even on late practice nights she make sure to get her work done. She has maintained good grades throughout her high school years.
I'ziah's hard work and dedication paid off when she was announced as the Player of the Year in her junior year. This was her biggest accomplishment so far and she is proud of it. "It was an honor to receive that award," she said.
I'ziah has big goals for her future. She wants to go to college and earn a degree in finance and hopefully play basketball at a higher level. She is looking for scholarships and opportunities to help her pursue her dreams.
There is no doubt that with her drive, enthusiasm and her work ethic I'ziah will reach her goal and we are excited to watch her continue to develop in the community as an outstanding basketball player.
Congratulations I'ziah for all your accomplishments, keep up the good work!
Submitted by: Kenneth Chaney