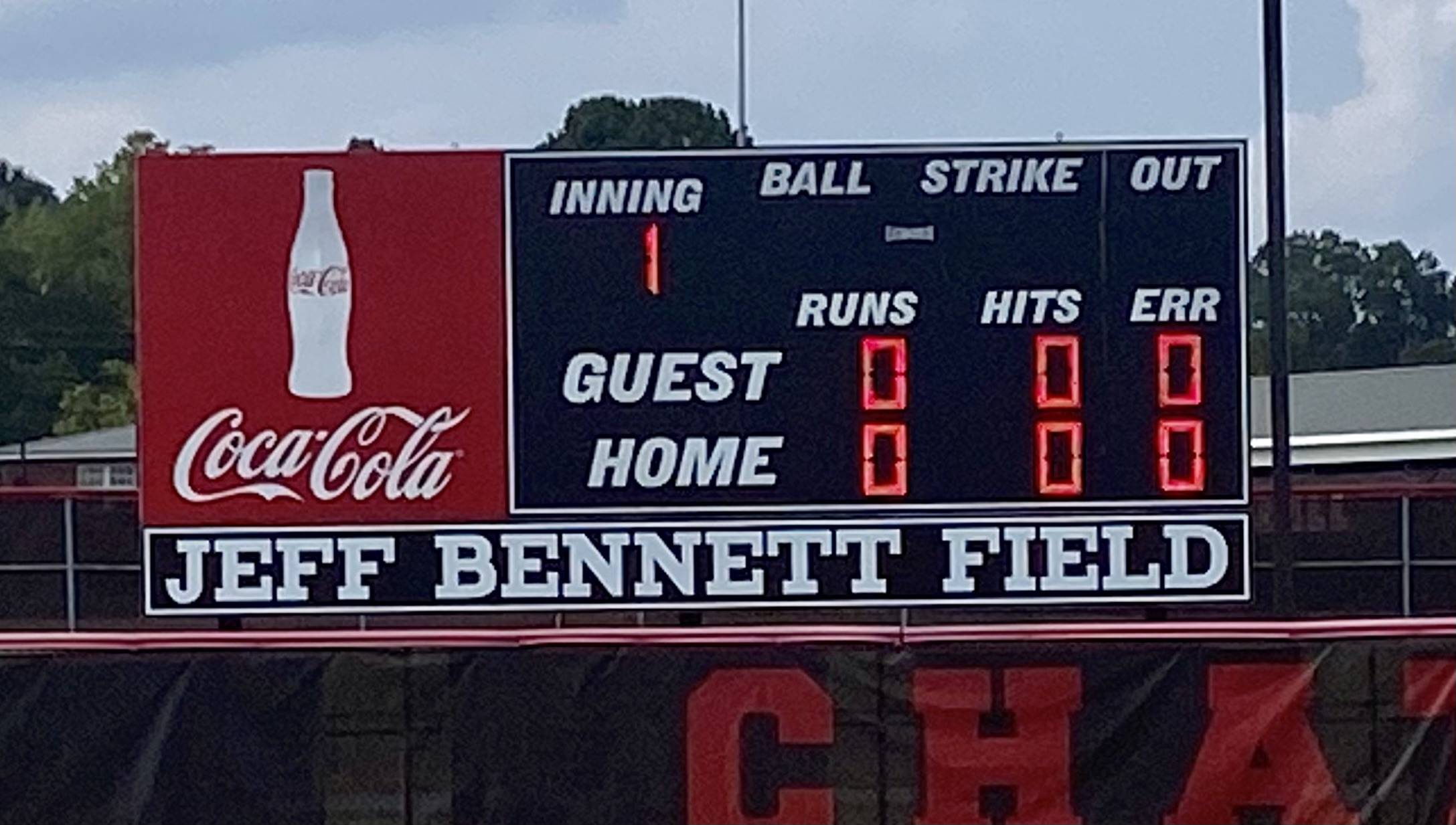 Chattooga High School's softball field finally has a name: the Jeff Bennett Field.

The surprise announcement was made today before the legendary Coach officially started his 45th season.
CHS Principal Emily Mobbs announced the dedication before the softball game on Thursday.
A game in which Bennett is hoping to capture his 400th softball win. Bennett amassed 314 baseball wins as well.
"Having had the opportunity to play for Coach Bennett when I was in high school and then work alongside him later in life has been special for me. Coach Bennett is one of the most dedicated individuals to his sport that you will ever meet. It is fitting to honor a man that has given so much to the students of this community. Well done Coach B. We love you," Superintendent Jared Hosmer said.
"I learned so much more than baseball from coach Bennett. It was honor to play for him and also work with him over the years! Congratulations coach! Well deserved," Assistant Superintendent Jeff Martin said.