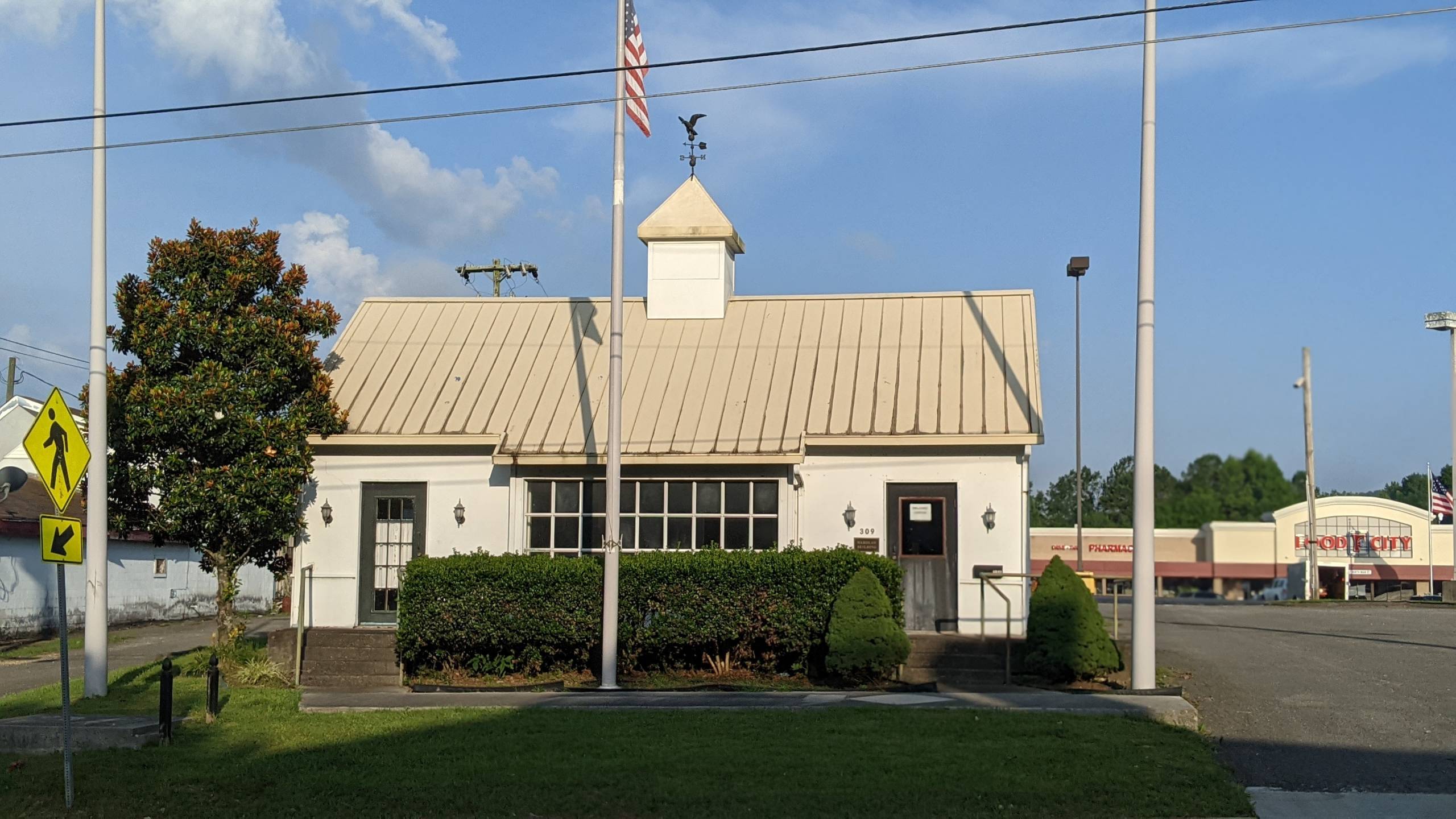 In 2004, James and Charlotte Wardlaw donated the old Long John Silver's building to Walker County as a means to give something back to their community. Upon accepting the gift, Sole Commissioner Bebe Heiskell named the building the Wardlaw Building in their honor and made the property available for the county's Historic Preservation Commission.

Over the years, other community groups have utilized the Wardlaw Building, including the Marsh House Board of Trustees, the Walker County Historical Society and the Northwest Georgia Arts Guild.
Plans are now underway for this building to take on a new life as the Walker County African American Museum and Cultural Center. In July, the Walker County Board of Commissioners approved the execution of a lease agreement with the Walker County African American Historical and Alumni Association, Inc. (WCAAHAA) for use of this County owned asset.
"We feel that historical diversity will be of assistance to Walker County in its present steps of economic and educational advancement," said Beverly Foster, WCAAHAA president. "This museum will represent the entire Walker County citizenship, as African American history is everyone's history. African Amercians have been known to be contributing to Walker County since circa 1539."
This will be the first museum in Walker County designated specifically for highlighting and exhibiting the heritage and legacy of African Americans in Walker County. WCAAHAA hopes to raise $250,000 to launch the museum, along with a memorial park nearby. The lease for the Wardlaw Building, which is located at 309 N. Main Street in LaFayette, takes effect November 1, 2021.