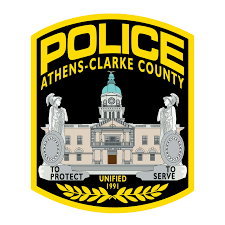 After the recovery of stolen items belonging to newly drafted Chicago Bears linebacker, Roquan Smith, were discovered in the sleepy rural town of Summerville, Georgia, locals there have been clamoring for more information on the case.

According to officials for the Summerville Police Department, the case is being handled by the Athens / Clarke County Police Department, where the initial charges were filed and the alleged theft took place.
A spokesperson for the Athens/Clarke County Police Dept. stated that it is standard policy to continue the investigation phase of the process and gather sufficient evidence before determining which charges, if any, will be pursued, but added the department expected warrants to be issued soon. The spokesperson confirmed that, while the suspect is not currently in custody, detectives know where he lives and where he works and do not consider him a flight risk or danger to the community.
Further information will be released as it becomes available.