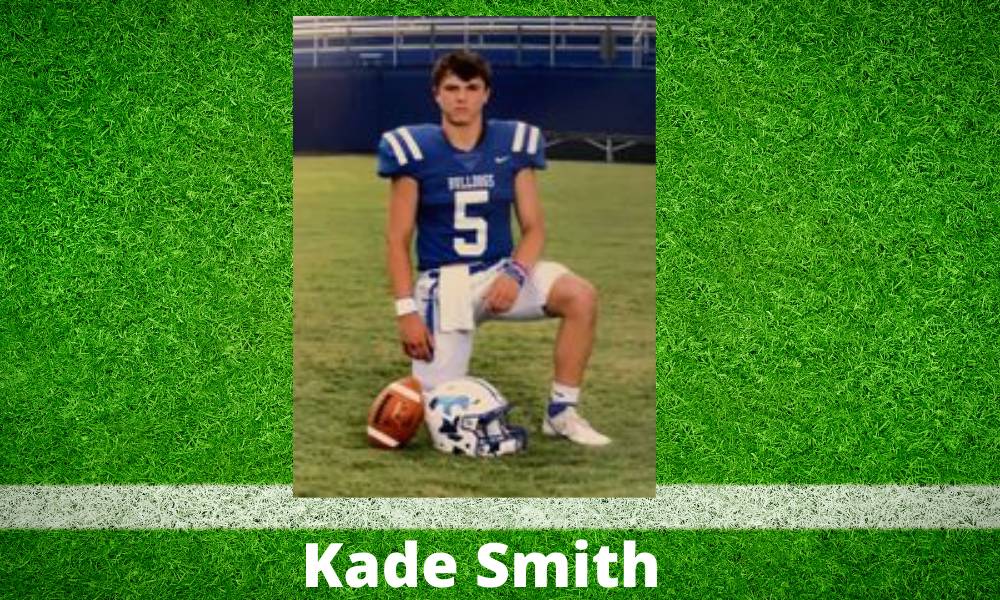 Since spring practice, Trion Football Coach Sean Patrick has intended to play two quarterbacks, junior Logan Eller and freshman Kade Smith.

Throughout spring and summer both quarterbacks took reps and earned playing time. While Kade is a freshman he got plenty of experience at the many camps Trion attended during the summer. "He won't be going in wide-eyed," Patrick said of the freshman.  Smith played during the scrimmage and the Coosa game, before getting sick and missing several weeks.
Last week in the Bowdon game, Smith, (now healthy) came in during the 4th quarter and orchestrated a touchdown drive.
Smith took all the reps this week at practice and will be the starting quarterback against Southeast Whitfield according to Coach Patrick. This will be the freshman's first high school varsity start.
Looking back to the Bowdon game Patrick said, "we made too many mistakes to win a big game. Played well at times on defense. We have to play better offensively, and that starts with me. Turnovers hurt us, and they capitalized on them like good teams do. We must continue to improve daily. All of our goals are still attainable, and we will not be defined by this set back."
"Logan will play RB and serve as our backup QB. He will also play on defense and special teams. Logan is a versatile player and will help us in a lot of areas. He's such a team player, and great kid. He will be great wherever he plays," Patrick said.
Keys to success against SE Whitfield according to Coach Patrick, "we must execute and focus on the small details."
Going forward Patrick intends to stick to his game plan and use two quarterbacks.