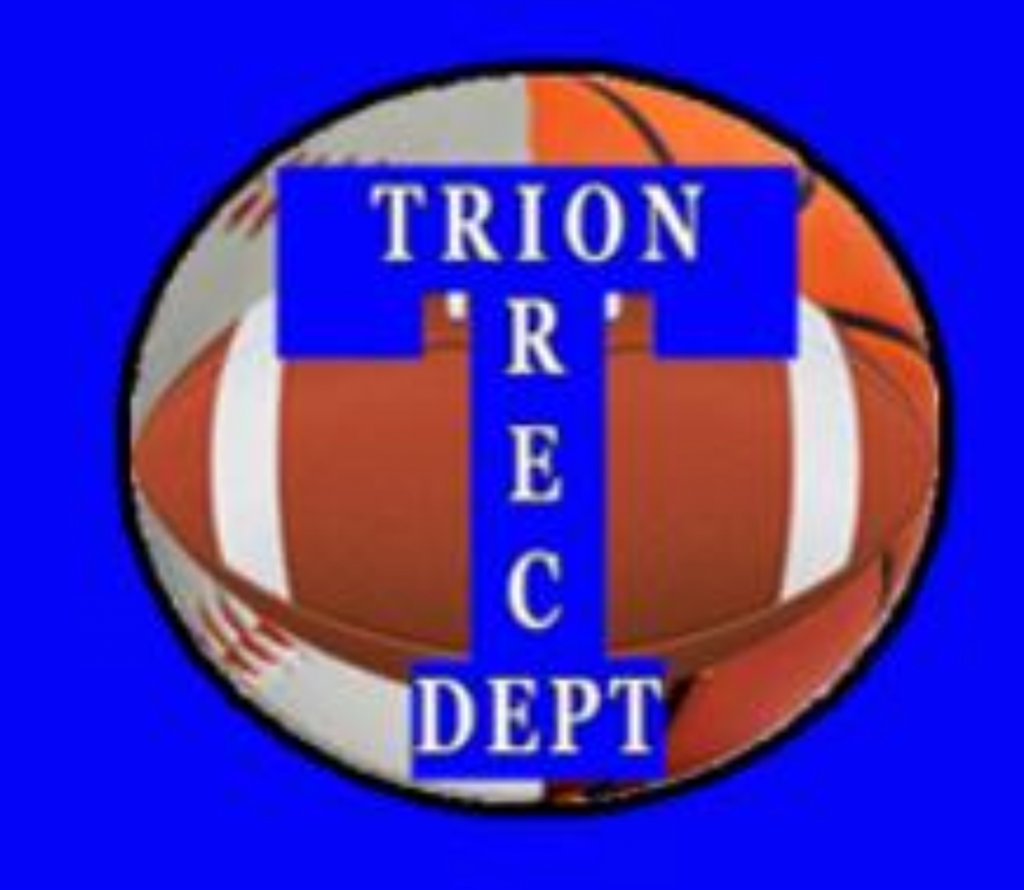 Trion Recreation Department experienced a personnel shake-up as two leading officials abruptly departed. With no explanation, Recreation Director Nolan Crisp announced his immediate retirement sometime Friday, while simultaneously, Program Director Anthony McWhorter, resigned from his position.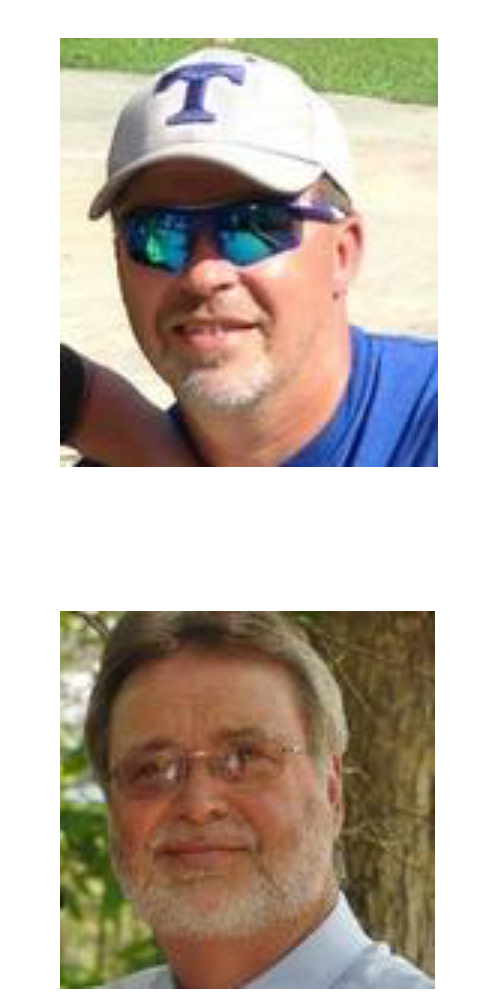 The departures leave Field Maintenance Supervisor, Jeff Maddux, as the only remaining full-time employee of the recreation department.
Mayor Larry Stansell stated that he will provide further details next week.