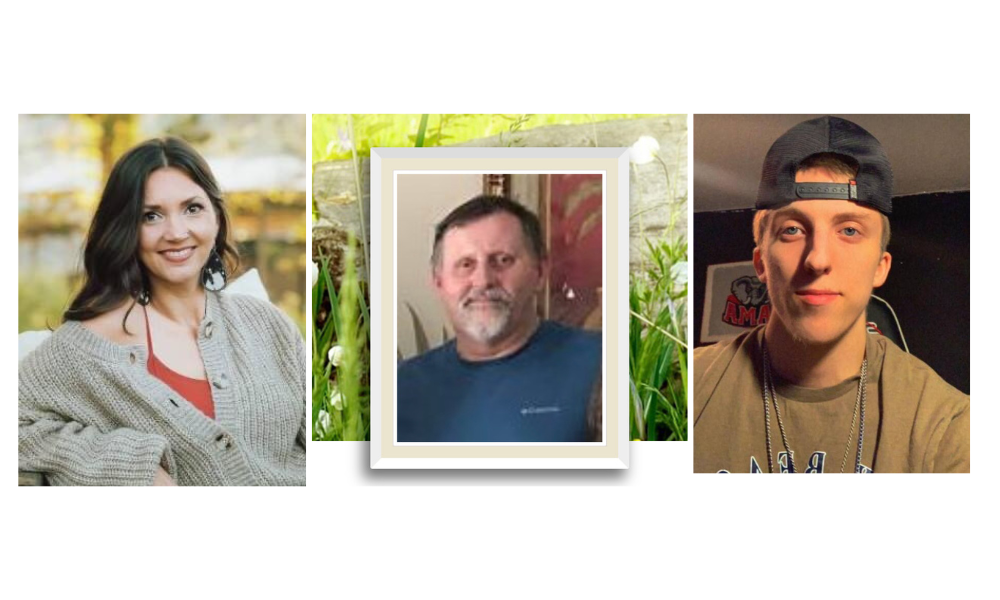 A tragic traffic accident has claimed the life of a third victim. Cameron Lyons, aged 19, bravely fought for one month but tragically succumbed to his injuries yesterday.


According to the Georgia Department of Public Safety Public Information Office, the incident occurred on Thursday, August 31, 2023, at 9:12 AM. Troopers from Post 41 LaFayette were dispatched to a harrowing two-vehicle head-on collision on State Route 1 (Hwy 27) near Fields Drive. The collision involved a 2012 GMC Terrain driven by Jerry Glenn Payne, aged 65, from Trion, traveling southbound, and a 2015 Cadillac SRX driven by Tonya-Joan Marie Overbay, aged 41, from Summerville, traveling northbound.
The tragedy unfolded as Mr. Payne suffered a heart attack, causing him to veer across all lanes into the northbound lanes, resulting in a devastating collision with the front of the Cadillac. Mr. Payne was pronounced deceased at the scene. Ms. Overbay was rushed to Erlanger Hospital, where she succumbed to her injuries on August 31.
Cameron Eli Lyons, aged 19, a resident of Trion, was a passenger in the GMC and sadly passed away on September 30, 2023. Funeral arrangements for Cameron are currently pending.