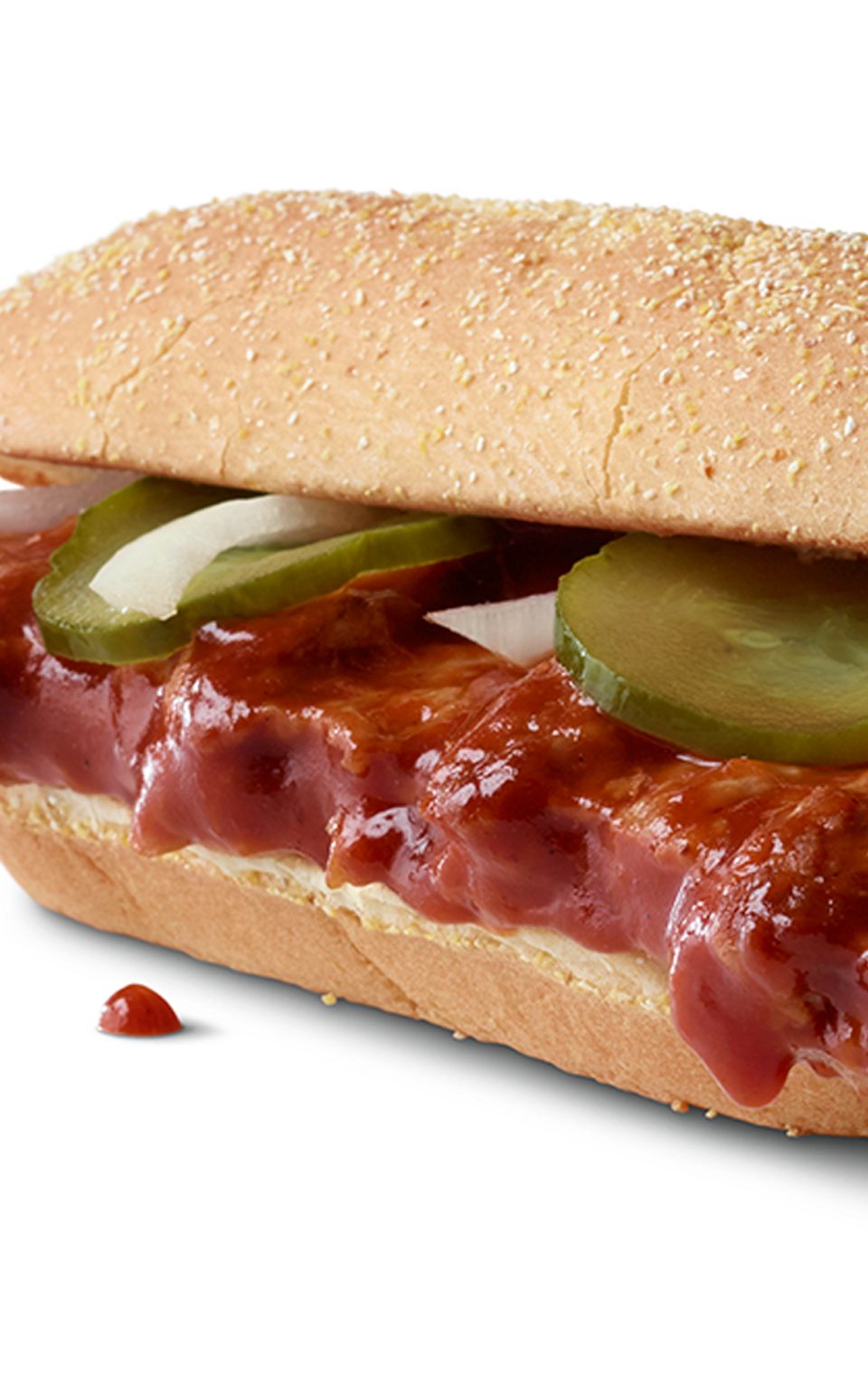 Update from McDonald's: "It turns out not everyone was ready to say goodbye to the McRib after last year's Farewell Tour. While it won't be available nationwide, some lucky fans may find their favorite elusive saucy sandwich at their local McDonald's restaurants this November."


Jim Aaron, owner of the Summerville, Lafayette, Chickamauga, Rome/Martha Berry Highway, Rome/Turner McCall Blvd, and Vonore, Decatur, and Charleston, Tennessee McDonald's restaurants, confirmed the McRib will be offered at his restaurants this November.
The McRib made its debut over 40 years ago and quickly became a fan-favorite thanks to the unmistakable flavor of the seasoned boneless pork patty slathered in BBQ sauce and topped with slivered onions and tart dill pickles, all on a homestyle bun.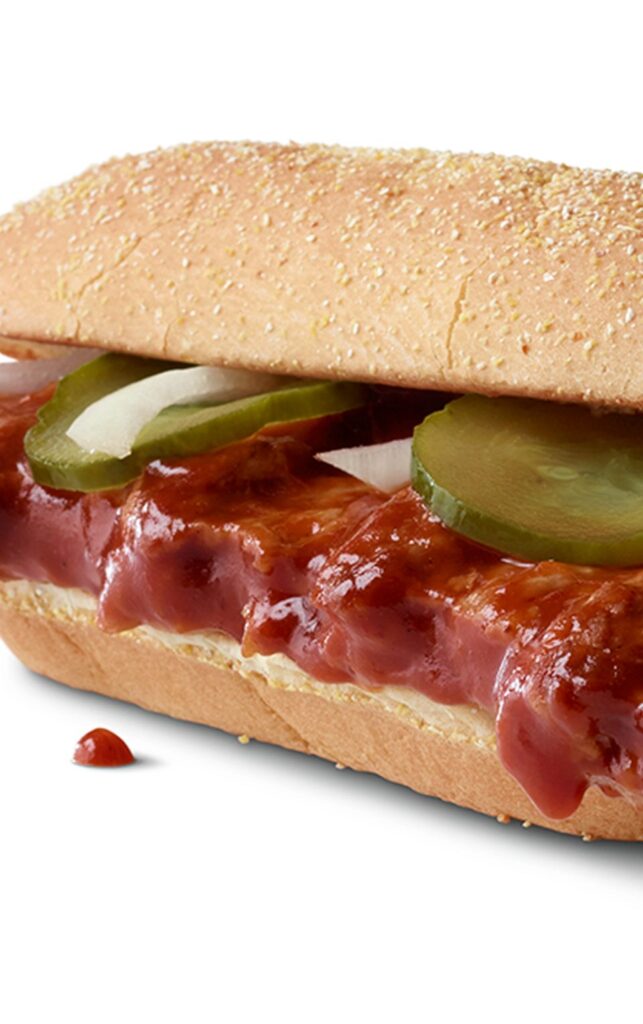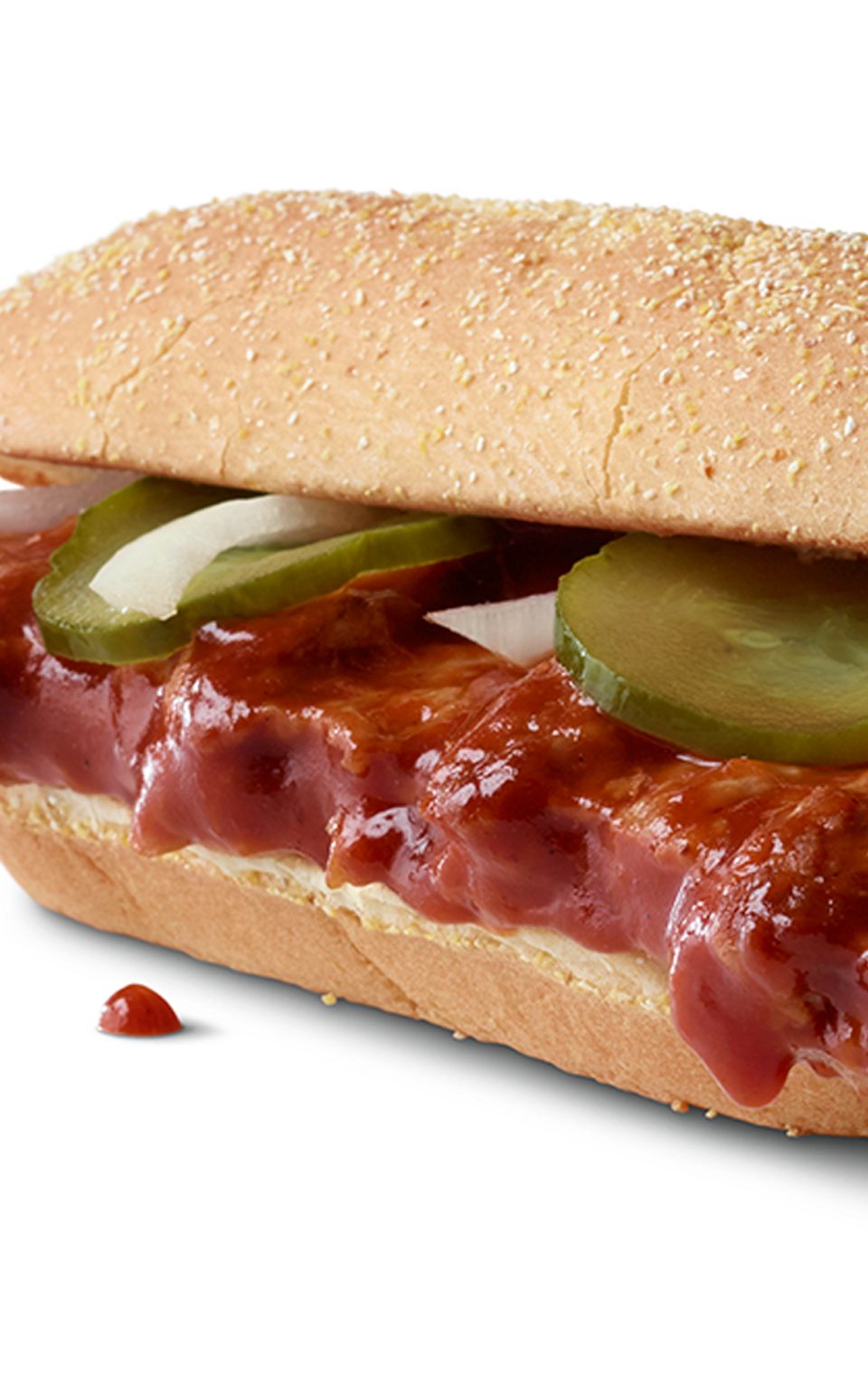 In the 80s, the team behind McDonald's food innovation had a truly unique idea: a sandwich that could be enjoyed during the colder seasons.
The McRib started as a regional favorite following its 1981 debut in Kansas City, Kansas It has since become an international sensation that has appeared in Germany, New Zealand and France.
The internet boom and emergence of social media solidified the McRib's icon status. The love of the saucy sandwich connected fans online, and tools like the 'McRib Locator' allowed even more people to join the frenzy.  The hype around its annual return even gave birth to the phrase 'McRib Season'.