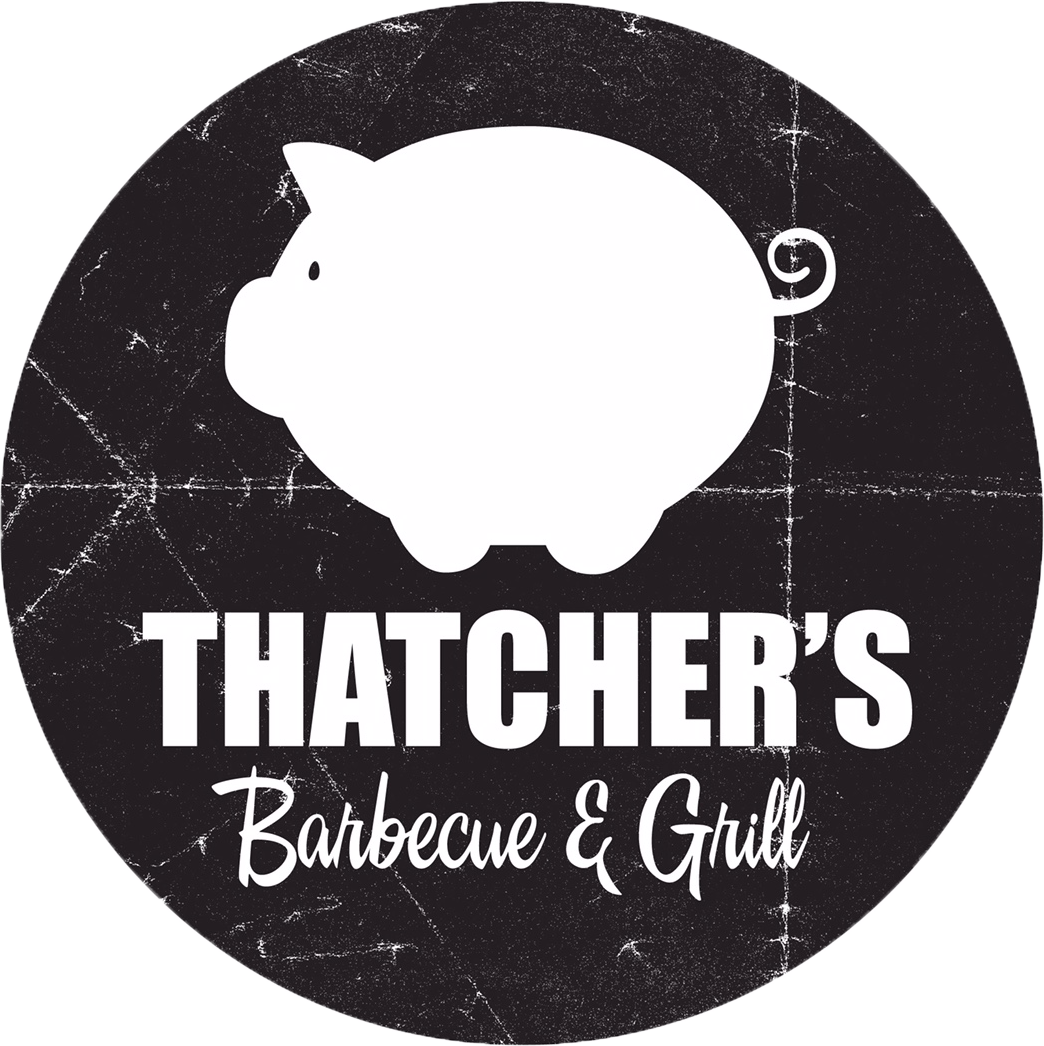 Under Construction…

Thatcher's BBQ is on schedule to open their fifth, and newest, location in Summerville, Georgia in the old Arrington Drug building, at the corner of Commerce Street and West Washington Street. Owner John Thatcher told AllOnGeorgia that "the walk-in cooler and freezers units have been installed, as well as the A/C and heat systems. Next up should be the exhaust hood over the stoves/grills. The electrical and plumbing have completed their initial install as well." Thatcher remains optimistic for the June 1st grand opening, "that's the date I put on the permit at least," Thatcher said.
As far as what Chattooga County residents can expect for the inside of the historic building, Thatcher says, "the dining room… we are keeping it simple and keeping the old exposed brick." The structure went on to become Jackson Drugs which is what most residents remember it as. Thatcher plans on adding other rustic elements to maintain his BBQ theme. "We use rusted barn tin from a barn in Calhoun, Ga on other parts of the walls. It will have the booths and tables, of course, with a bar at the server area." Thatcher went on to remind patrons that the restaurant will be a family friendly environment. "No alcohol will be served, so the bar is like the Waffle House bar that you can sit at and watch kitchen and servers work."
Thatcher estimates the restaurant will employ approximately 30 people. The menu will be the same as the other Thatcher's BBQ restaurants with daily specials listed on a board.
Initially, the restaurant dining area will be on located on the main floor. Future plans for the basement and second floor haven't been released and will be utilized for storage in the opening months.
About the building…
"My wife (Melanie) always pointed out that building as the one she wanted," Thatcher said.
As the oldest building on Commerce Street, the Arrington Drug Building is an iconic landmark structure in Chattooga County. Built in 1896, Arrington Drug Store eventually sold and became Jackson Drugstore in the early 1900's and operated over a span of three generations. The glass front was closed in with the large green wooden doors and the striped green awning became a staple of the downtown strip.