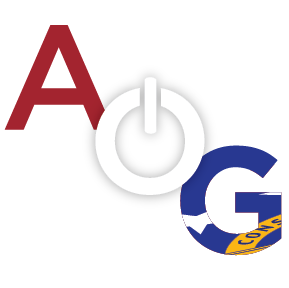 On Friday, February 9, 2018 at approximately 8:00 a.m. Investigators with the Chattooga County Sheriff's Office along with Special Agents with the Georgia Bureau of Investigation arrested Susan Renee Lanham, 52, of Butler Dairy Road in relation to the shooting death of her husband, Eddie Lanham. Mr. Lanham was shot to death in September of 2017 at his residence in what was made to look like a burglary. "My investigators and the Agents of the GBI have been thoroughly examining and collecting evidence in this case since we became involved with it. Just like in any case, they have followed the evidence and it has led them to Renee Lanham as the person who planned the murder of her husband and saw to it that those plans were followed through with". The investigation will continue. " I am extremely satisfied with the work the investigators and GBI Agents have done and I'm glad to be able to bring a little closure to the rest of Mr. Lanham's family".
Susan Renee Lanham has been booked into the Chattooga County Jail and is charged with one count of each Murder, Aggravated Assault, Conspiracy to commit murder and Solicitation to commit murder.
---
On September 18, 2017 at approximately 10:00 p.m. Susan Renee Lanham of Butler Dairy Road called 911 and reported that when she returned home she found her husband, Edward Earl "Eddie" Lanham in their residence, deceased.
Eddie Lanham, died as a result of gunshot wounds that were not self inflicted.