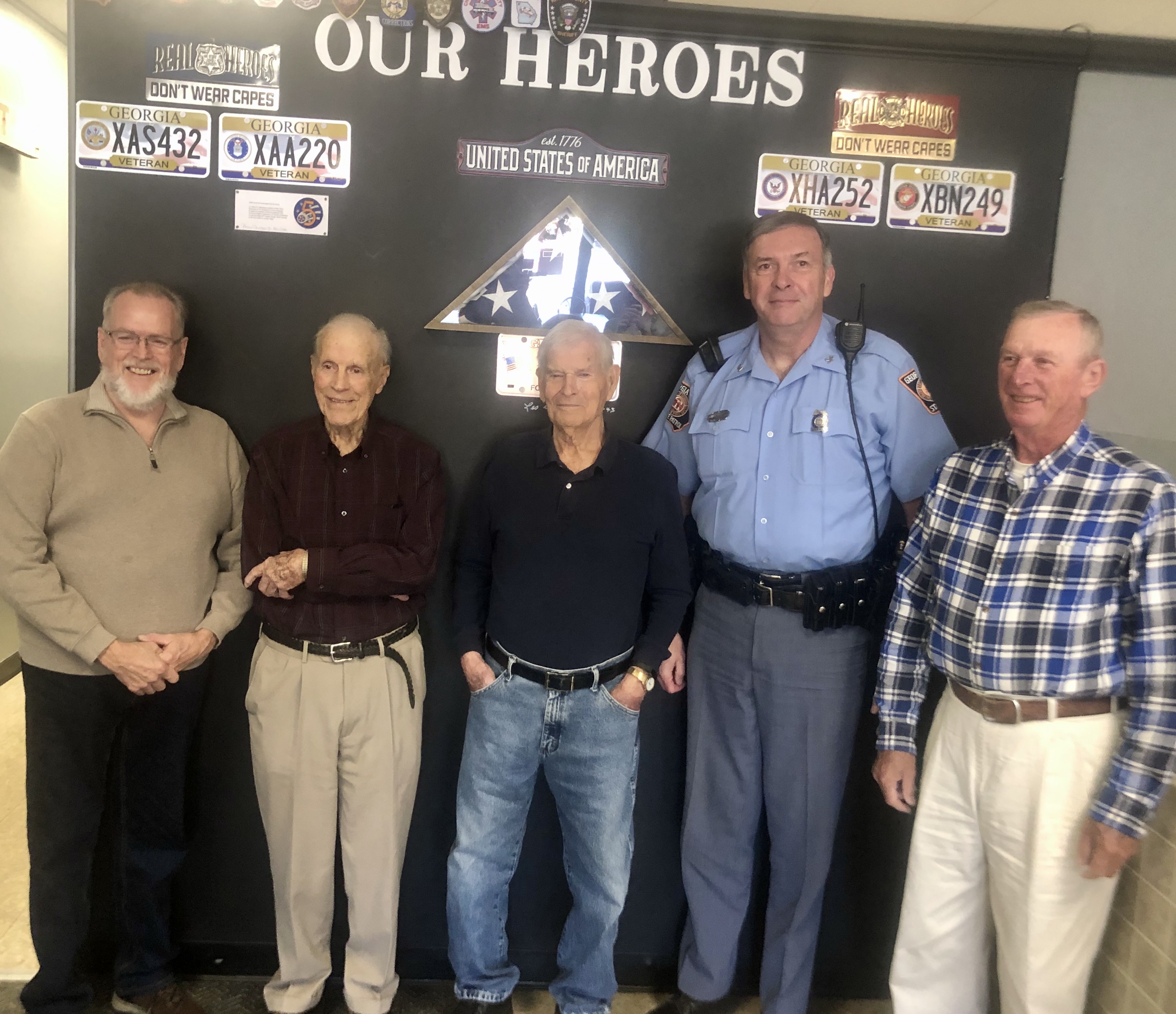 Sub Delight owner Amanda Schrader said she wanted a way to honor all veterans, law enforcement and first responders in her restaurant. Amanda decided the best way to give this group the honor and recognition they deserve was with a "Our Heroes" wall where each veteran, law enforcement and first responder can sign their name.
The first two to sign the wall were World War II veterans, Leo Lanier and Billy Locklear.
Sub Delight owner, Amanda Schrader has created a wall of recognition to honor all veterans, law enforcement and first responders. WWII Veterans Leo Lanier and Billy Locklear were on hand to be the first to sign the wall.

Posted by All On Georgia – Chattooga on Friday, November 8, 2019
Leo Lanier is Chattooga County's only remaining WWII POW. He was part of the the Eighth Air Force which was organized in Savannah in January 1942 as part of the U.S. Army Air Forces. Its mission was straightforward, but easier said than flown: bombing heavily defended strategic and military targets in Germany and Nazi-occupied Europe. The Eighth Air Force suffered the highest casualty rate of any American forces in World War II.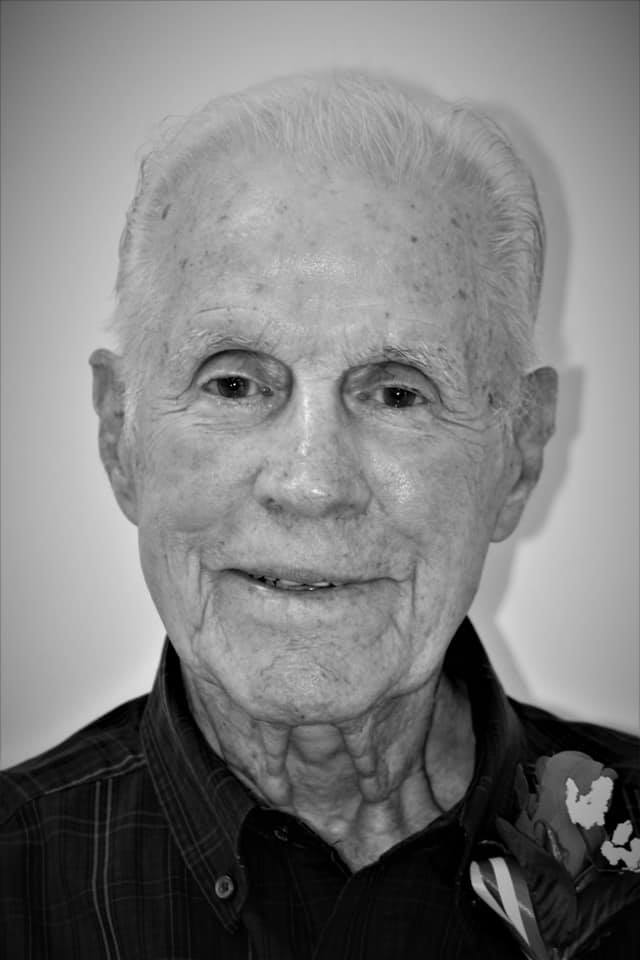 The Eighth was the largest group of its kind: it primarily flew B-17 Flying Fortresses and B-24 Liberators. Conditions were extreme: missions were long, temperatures below zero, aircraft tricky to fly and no fighter escorts. Flight crews took casualty rates of 12 percent.
In 1944, the Eighth Air Force launched the first American bombing raid against Berlin after British RAF bombers were nearly cut to pieces flying against the German capital. The mighty Eighth's air campaign against Germany played a key role in the Allied victory in 1945.
Lanier who flew in 33 bombing raids before being taken as a POW.
"God spared our nation the destruction other nations suffered, but we will always owe our gratitude and remembrance to those many who paid the supreme sacrifice, for our freedom we enjoy today," Lanier said.
PFC Locklear served from 1943-1945 in the 4th Marine Division. Locklear completed his basic training in California and was on his way to Iwo Jima, when the Marines sent him to a little island called Saipan.
The Battle of Saipan was a battle of the Pacific campaign of World War II, fought on the island of Saipan in the Mariana Islands from June 15 to July 9, 1944. PFC Locklear was in combat for 23 days on Saipan, he was wounded and was hospitalized for eight months.
For his service to our country PFC Locklear received an Expert Rifleman badge, the Pacific Theater Medal, a Purple Heart  and a Presidential Unit Citation.
Sub Delight will have paint pens available for others to add their names to the Hero Wall.