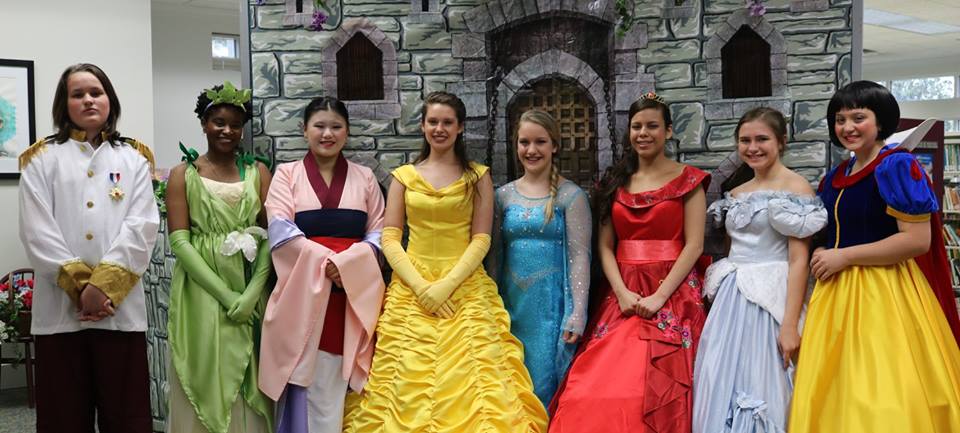 The Chattooga County Library held its first Royal Ball of the year Saturday night April 7th. The Royal Ball began at 5:30 p.m., the guests enjoyed Story Time from the Fairy Godmother, horse racing, wand making, makeup and nail polish, hot slipper game, creating a mirror or shield, and dancing at the Royal Ball. The Ball lasted about two hours.

The admission was $10 per princess or prince, the price covers all activities and a keepsake picture with the princesses and prince charming.
"I had a great time, it was a fun experience," Stephen Peppers, who played Prince Charming said.
A second royal ball is scheduled for April 14 at 5:30 p.m. the event is an annual fundraiser that benefits programs at the library.