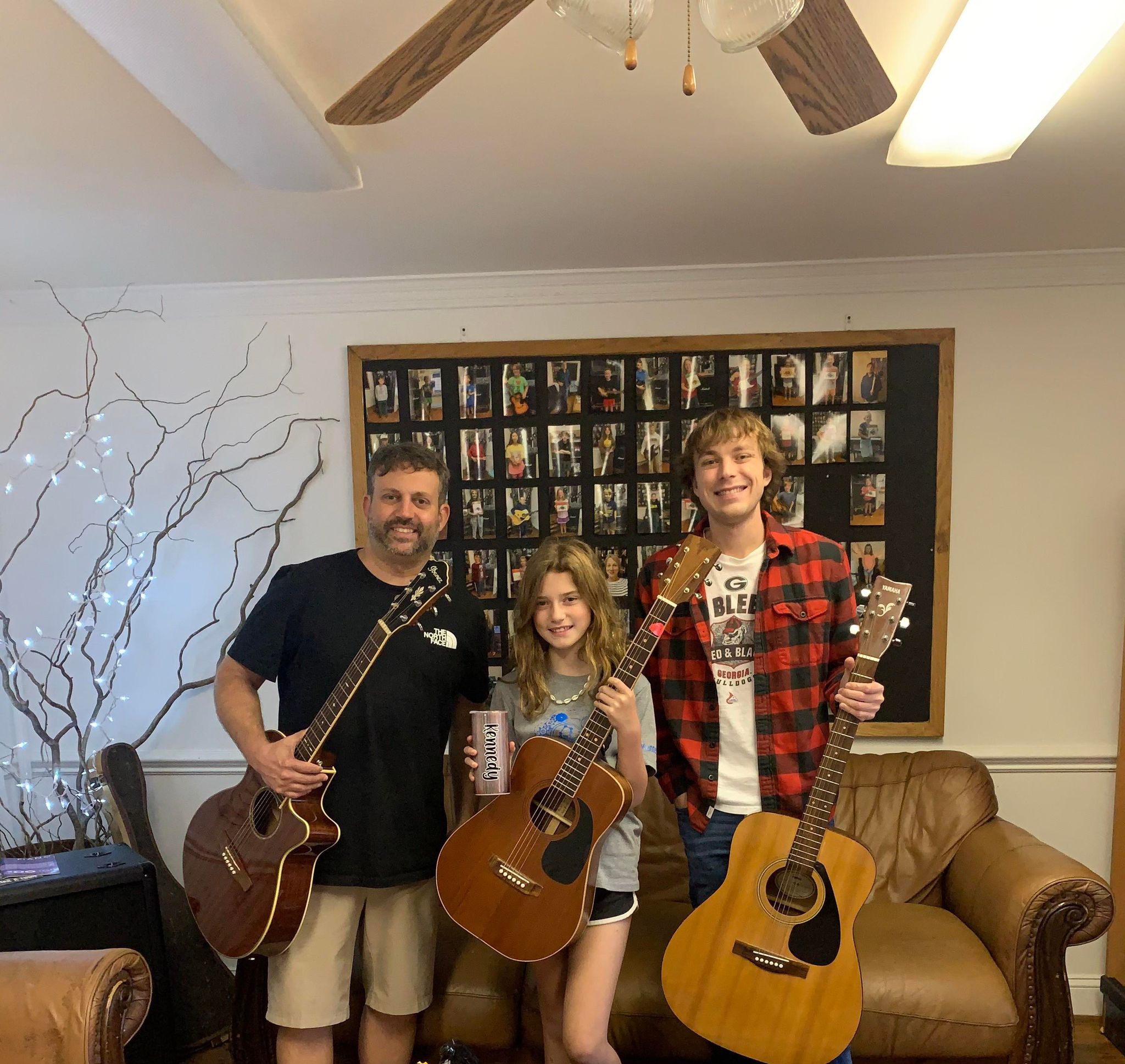 Casey Carpenter, owner of Riffchord Music Lessons has opened a second location in Summerville, GA. Carpenter offers lessons for piano, guitar, drums, songwriting and more.

Riffchord Music Lessons is located 12970 Highway 27 in Summerville, the same shopping complex as Fruitlandia and the Spring Creek Boutique.
The cost is $75 a month with no contracts required, that's one weekly one on one private lesson. They also offer a huge sibling discount for individuals who sign up more than one child.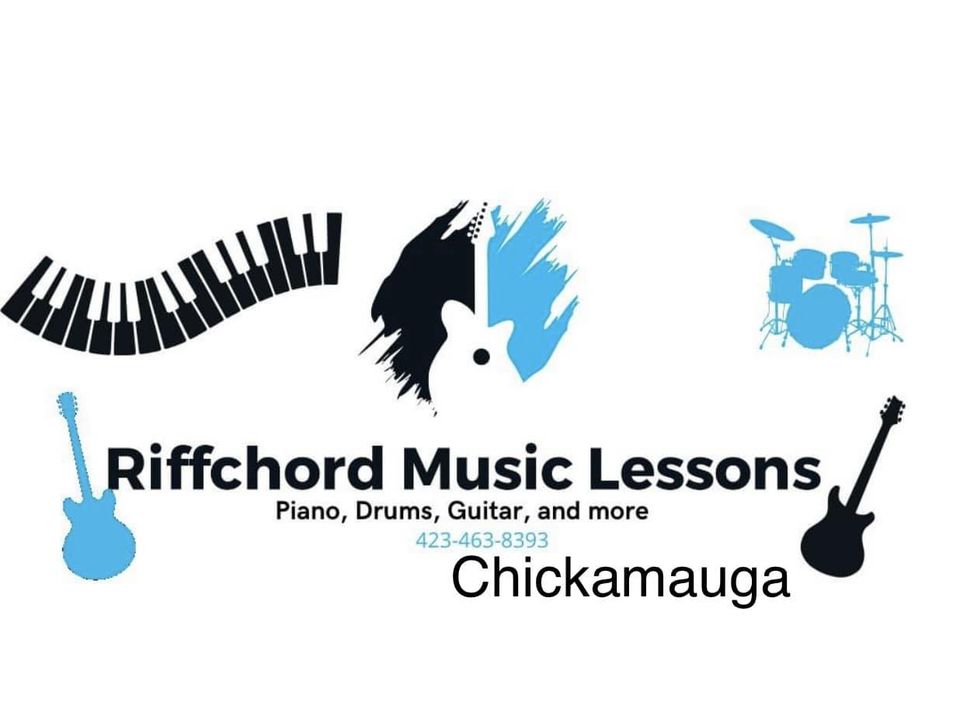 But, the lessons are not just for kids. "We like to start testing the waters around age five and we love our adult students too," Carpenter said.
Riffchord Music Lessons opened its first location in Chickamauga five years ago and chose Summerville for its second location. "We are excited about being part of the community and to help make it a stronger community," Carpenter said.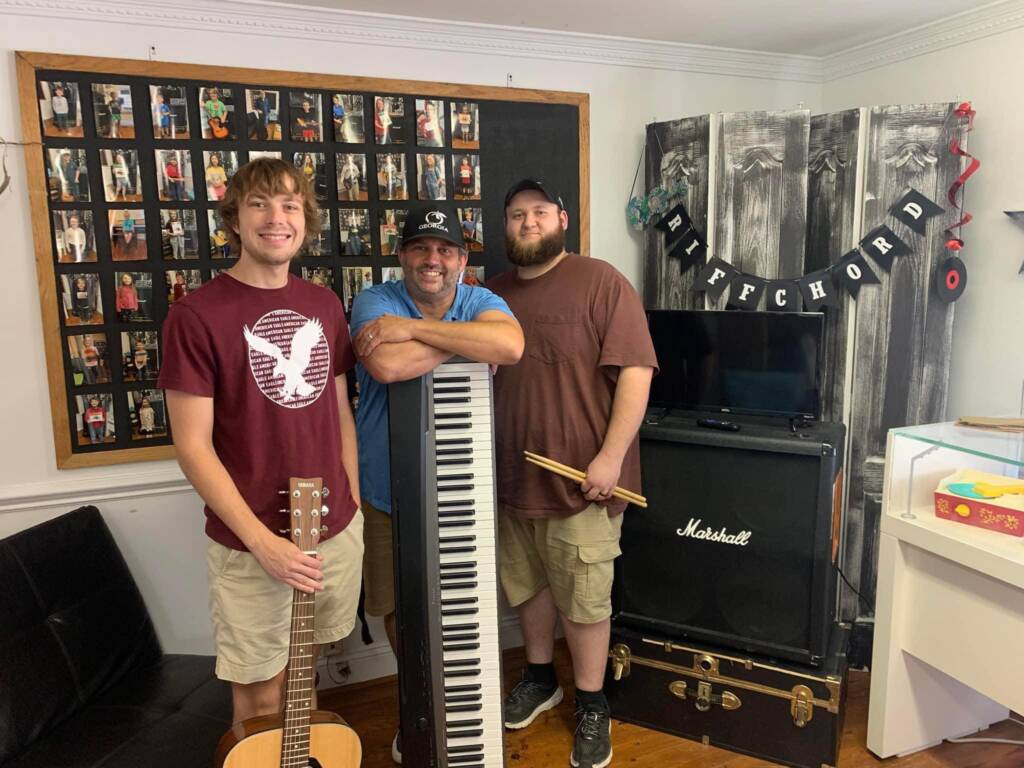 Riffchord students participate in three themed recitals yearly, with the next theme being music from the 80s. Students also have the opportunity to earn student of the month and other recognitions.
For more information call (423) 463-8393 or visit them on Facebook