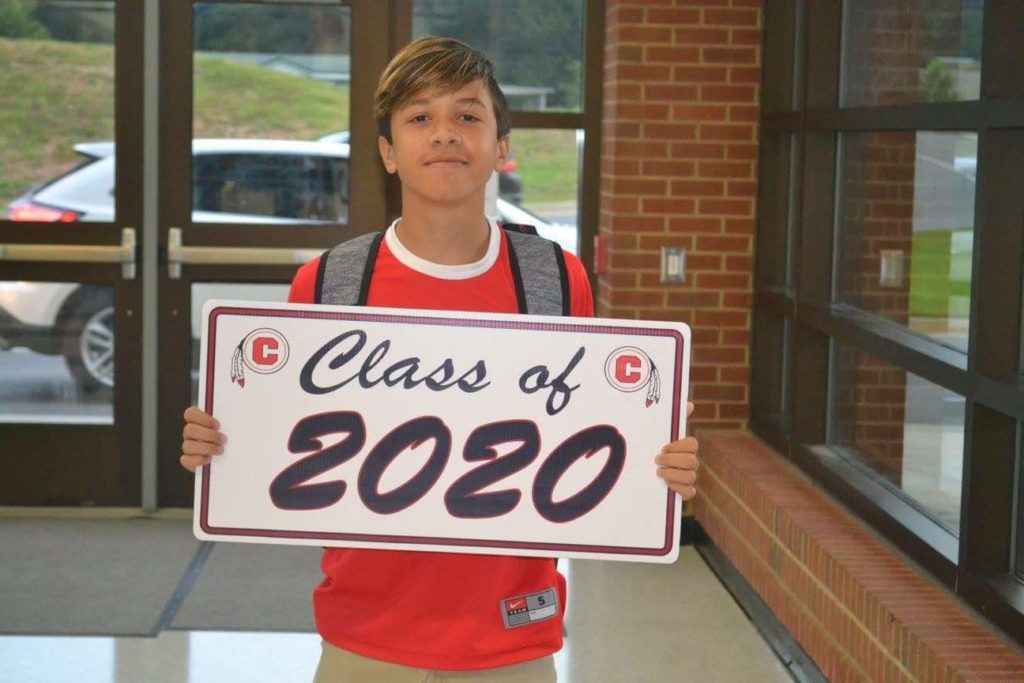 A teenager was struck by a vehicle on Highway 114 in front of Chattooga High School on Thursday evening.

15-year old Elijah Palmer was crossing the highway after soccer practice on his way home.
The accident happened around 6:40 p.m.
Redmond EMS transported the victim to the Redmond Station on Stockade Road in Summerville to be transported by Life Force to Erlanger Hospital in Chattanooga.
Elijah has a broken elbow, lacerations to the spleen and multiple bruises. "He is bad they are putting him in ICU, he has broken arm hurt lungs, and a bad spline," Elijah's grandmother Tammy Ford said. "I am so worried please ask people to keep him in their prayers," Ford said.
The Georgia State Patrol is investigating the accident.