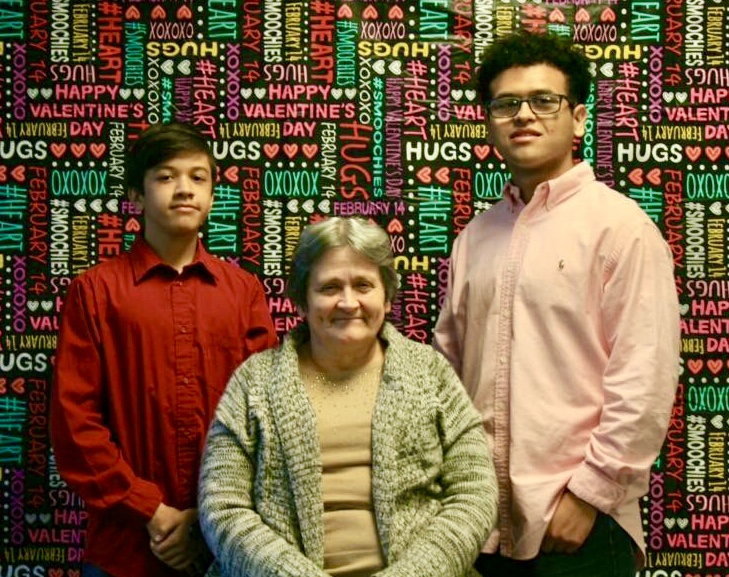 Chattooga High School Principal Jeff Martin has been communicating with injured student, Elijah Palmer, and will be visiting the family tomorrow. Palmer has already undergone surgery for his injuries after being struck by a car on Hwy 114 in front of the school Thursday evening.

Martin told AllOnGeorgia, "I talked to Elijah's grandmother tonight. When I asked her what they needed, she replied mostly prayers but some snacks would be nice. I asked her what they liked and she said anything, but they really like popcorn, crackers, cheese puffs and bottled water would be good."
"Elijah is talking and worried about his time in rehab and testing coming up. I would say he could probably use some good encouraging words, cards, etc," Martin said.
Anyone interested in assisting the family can stop by the high school tomorrow at 4:30 p.m. "I will be leaving at 5:00 to take things to her. We have an awesome community and there is no substitute for love!! On behalf of Chattooga High and the family, thank you all," Martin said.
WE ARE MANY
WE ARE ONE!! 
The contributed photo is Elijah, his grandmother Tammy and brother Luis.