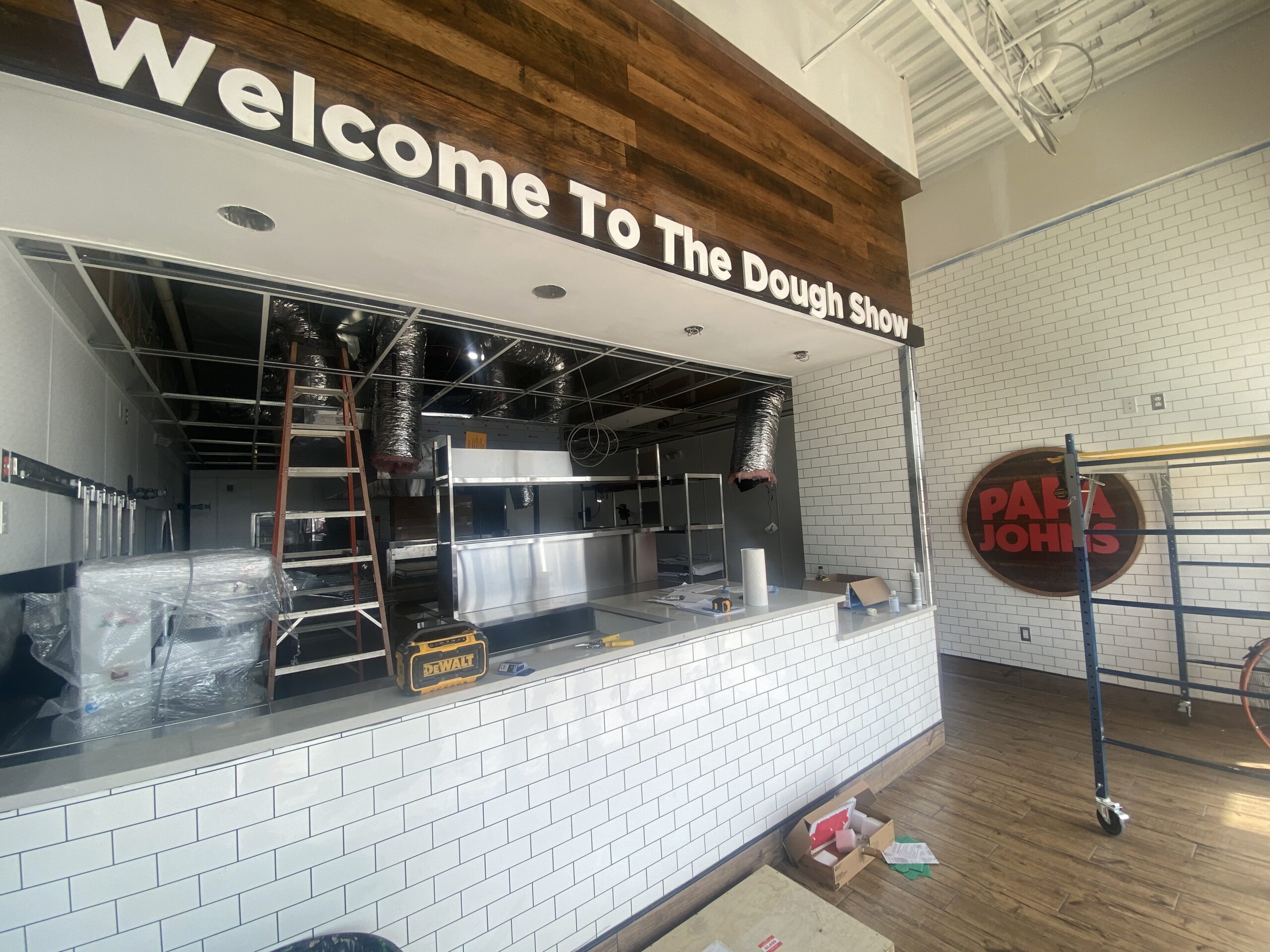 Summerville is getting a Papa Johns.

The new restaurant will be located in the Ingles shopping center.
Crews will be putting the finishing touches on the restaurant this week and it will be completed by Friday afternoon.
The exact opening date has not been announced.
About Papa Johns from the website:
"The secret to success is much like the secret to making a better pizza – the more you put into it, the more you get out of it. Our pizza family is as hungry for perfection today as we were when we first opened our doors more than 30 years ago. And we're driven to be the best at making innovative new products and recipes.
Quality is at our core. It's the foundation we started with, from the first Papa Johns pizza that was made in a broom closet in Jeffersonville, IN, to now more than 5,000 locations in 45 countries and territories around the world."
Here is a look at the restaurant.