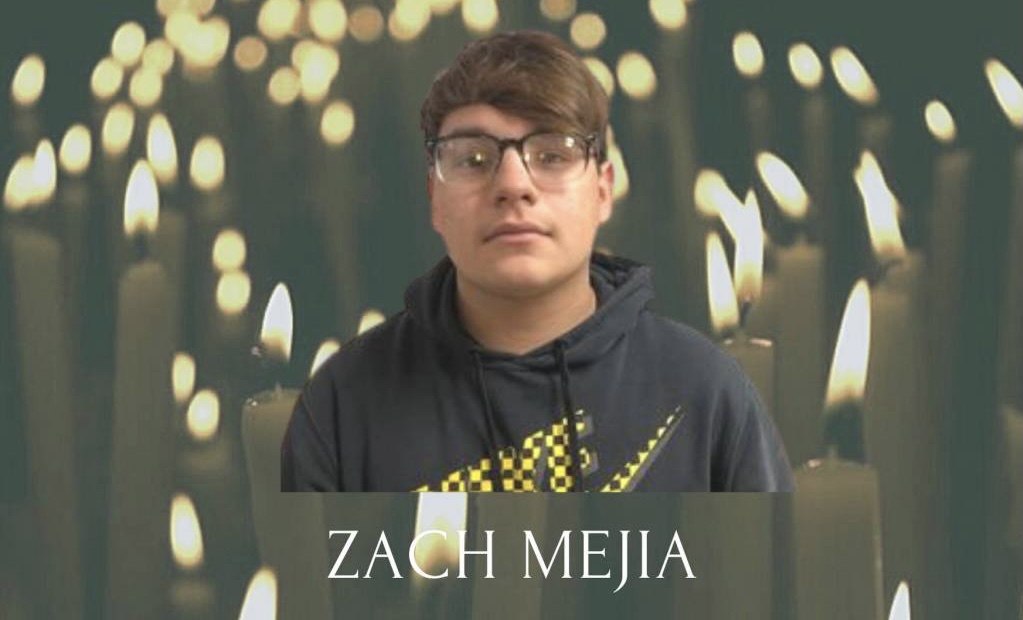 Mr. Zachary Mejia, age 15, of Lyerly, GA, died Wednesday, December 9, 2020, at Floyd Medical Center.
Mr. Mejia was born December 22, 2004, in Rome, GA, son of Sarah Treadaway Mejia and Abraham Lopez. He had attended Living Waters Ministries. Zach was a ninth grade student at Chattooga High School where he was a member of the band.
Zach was preceded in death by his grandfather, Scott Treadaway.
Survivors include his mother, Sarah Mejia; father, Abraham Lopez; brothers, Jonathan Mejia, Nicholas Mejia, Christian Lopez, Ricardo Lopez, and Moises Danilo Lopez; sisters, Sophia Mejia and Esmeralda Lopez; grandparents, Janet Treadaway, Tina Treadaway, Maria Mateo and Martin Lopez; and best friend, Aaron Simpson.
Graveside services for Mr. Mejia will be held at 12:00 Noon Wednesday, December 16, 2020, at Lyerly Cemetery with Rev. Freddie Bell officiating. Active pallbearers will be Daniel Bell, Josh Bell, Jonathan Hines, Jacob Ratliff, Eric Millican, Rex Millican, Tyler Blalock, and Lee Knopps. Honorary pallbearers will be Aaron Simpson and the members of the Chattooga High School Wrestling Team.
There will be no public visitation.
The Mejia family along with the staff of Mason Funeral Home remind anyone in attendance to keep in mind the current guidelines and restrictions set forth by the C.D.C. as it pertains to social gatherings including social distancing, gathering limits, and face masks.
To share your condolences with the family online, please visit our website at www.masonfuneralhome.com.