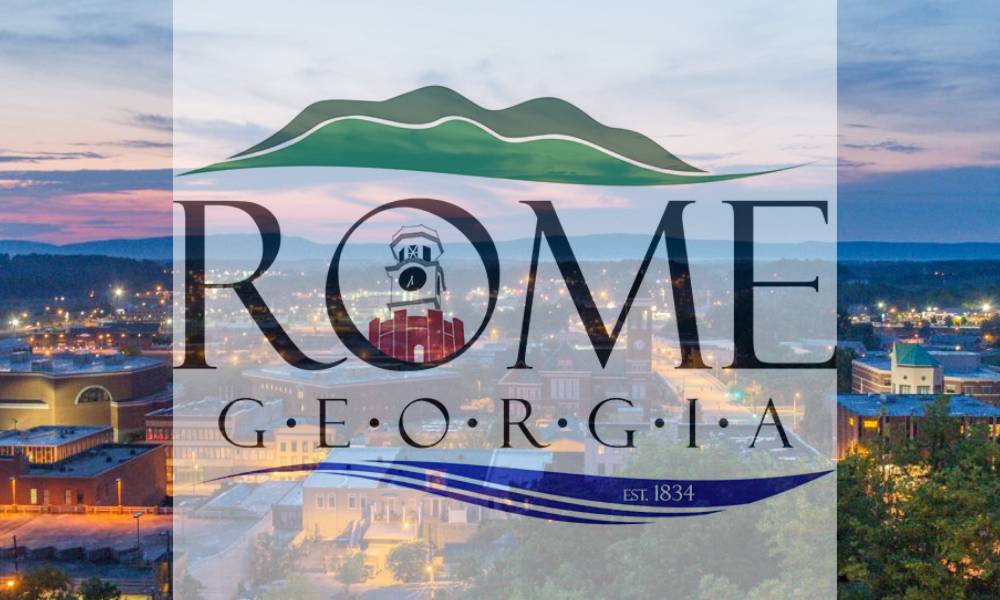 Governor Brian Kemp announced  Monday that VT Industries, a manufacturer of countertops and commercial doors, will invest $24 million in expanding their manufacturing operations in Rome. The expansion will increase VT Industries' onsite employment by one-third, creating 42 new jobs in Floyd County.
"The decision by VT Industries to expand in Georgia is a testament to the pro-business environment, unmatched workforce, and robust logistics infrastructure that have made us the No. 1 State for Business for eight consecutive years," said Governor Kemp. "I want to thank VT Industries for their commitment to innovation and creating opportunities for hardworking Georgians in Floyd County."
Headquartered in Holstein, Iowa, VT Industries is North America's leading provider of architectural wood doors, post-formed laminate countertops, butcher block countertops, and additional surfacing products. VT Industries' Rome operation began in 1990, and the company's focus has been on laminate countertops since 1956. The company previously expanded its Rome presence in 2015 through the acquisition of Capitoline Products, Inc., and currently employs 126 Georgians. Once the expansion is complete, the company will employ more than 167 people in northwest Georgia.
"One of our core values at VT Industries is a commitment to innovation to support our customers in the surfaces industry," said Director of Operations for VT Industries Ryan Miller. "We strive to provide opportunities to our team members and are excited to create an additional 40-plus jobs in northwest Georgia."
VT Industries will add 39,000 square feet to their current facility located at 1351 Redmond Circle in Rome. Due to the high demand for products, the expansion is expected to move quickly, and operations are anticipated to be completed by early 2022. New positions at the facility will include management, technician, and operator roles. Individuals interested in opportunities with VT Industries are encouraged to visit vtindustries.com/company/careers for additional information.
"This is an exciting announcement for VTI and we are proud that they continue to grow in Rome and Floyd County," said Chairman of the Rome-Floyd County Development Authority Jimmy Byars. "Working with our existing industries and helping them expand is one of the most satisfying and productive things we can do to be successful in economic development."
Project Manager Tamara Brock represented the Georgia Department of Economic Development's (GDEcD) Global Commerce division on this competitive project in partnership with the Rome-Floyd County Development Authority and Georgia Power.
"As I've said before, when a company chooses Georgia, they become a Georgia company," said Georgia Department of Economic Development Commissioner Pat Wilson. "Since 1990, VT Industries has been an important member of our northwest Georgia community, and we appreciate their decision to further invest in the state. I thank our partners in Rome and Floyd County for continuing to strengthen this relationship and supporting the state in creating a business-friendly environment that entices companies to grow here."