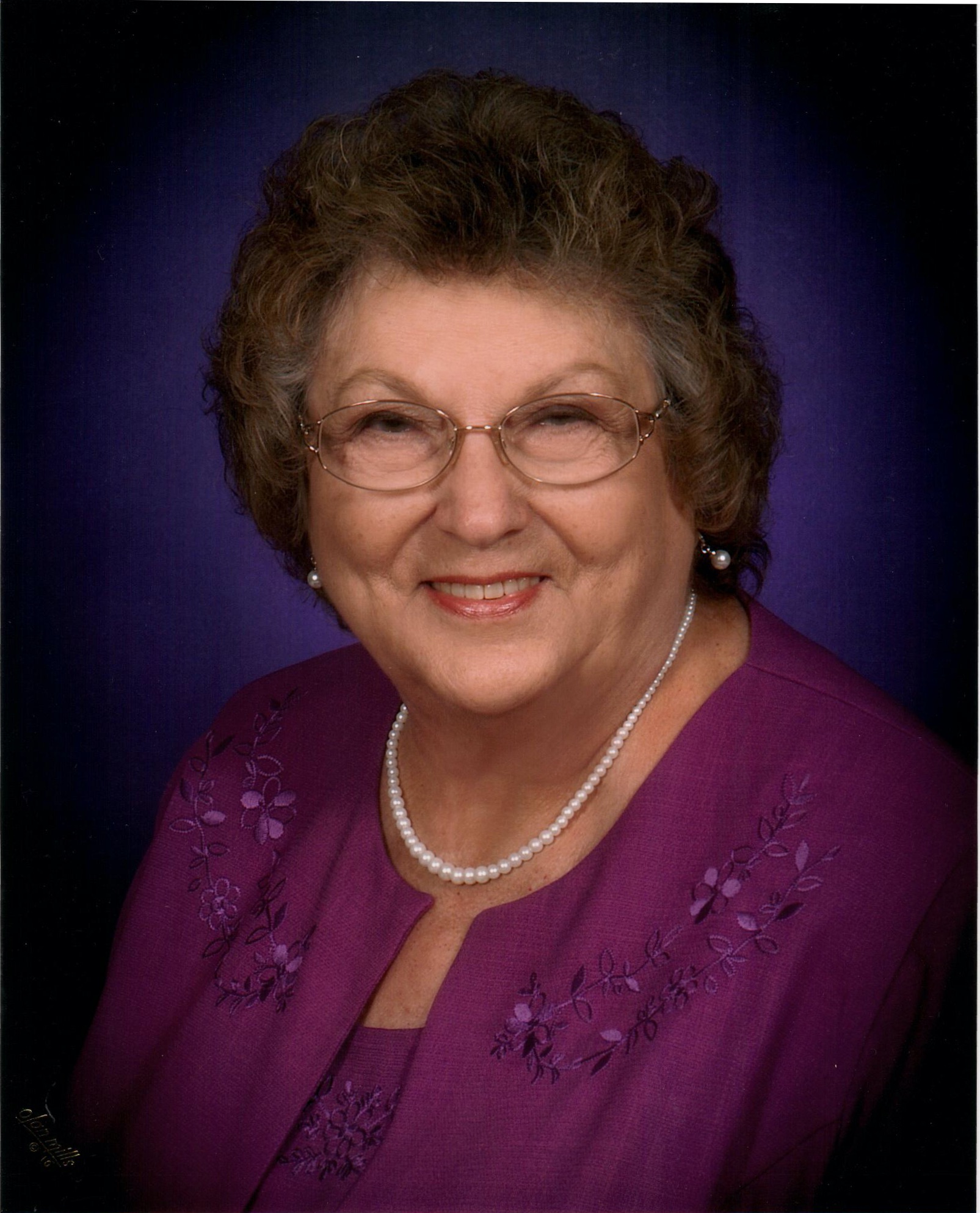 At 12:05, December 2, 2020, MS. SHIRLEY STRICKLIN WILLINGHAM journeyed across the River Jordan to her Heavenly Home, where she joined her parents, Sam and Frances Stricklin, brothers and sister, Grant Stricklin, Molly Ragan, Sammy Stricklin, Jimmy Stricklin, Sr., and infant William D. Stricklin; the father of her children, John Edd Willingham, daughter-in-law, Patti Thompson Willingham, and long time companion, Ray Hall.

She is survived by one brother, James (Rachel) Stricklin; sisters-in-law, Peggy Stricklin and Janice Stricklin; one son, Eddy Willingham, and one daughter, Molly (Mike) Alverson; grandchildren, Adam (Jessi) Willingham, Jesse (Abbigail) Willingham, Sarah (Garrett) Hurley, Joshua Willingham, April (Leroy) Luallen, Melisha (Jimmy) Porter; great grandchildren, Landyn Durham, Brooklyn Durham, Bryanna Wallin, Kristopher Wallin, Reed Willingham, Avery Willingham, and Rett Hurley; great great granddaughter, Athena Shropshire; and a host of Nieces and Nephews, that she adored.
Ms. Willingham was born in Savannah (Hardin County), Tennessee on September 30, 1936, before her family moved to Chattooga County in the early 1940's. Ms. Willingham retired as City Clerk in 1999, after serving the City of Summerville for 44 years. Her co-workers there were a second family, and always held a special place in her heart. She was a member of Perennial Springs Baptist Church, but had attended Dry Valley Baptist Church her last few years with her family, where she was a member of the Grace Sunday School Class. Ms. Willingham faithfully served our Veterans as a member of the Chattooga County Ladies Auxiliary VFW for many years. She was awarded Gold Circle membership in 2015.
A Private Graveside service will be held 2:00 P.M. Saturday, December 12, 2020 at Greenhills Memory Garden. Pallbearers are Adam Willingham, Jesse Willingham, Joshua Willingham, Garrett Hurley, Landyn Durham, Kristopher Wallin. Officiating the service will be Brother Tom Russell, Perennial Springs Baptist Church. In lieu of flowers, the Family request donations be made to the Summerville Mainstreet Program, in Memory of Ms. Shirley Willingham.
Earle Rainwater Funeral Home in charge of arrangements for Ms. Shirley Stricklin Willingham.