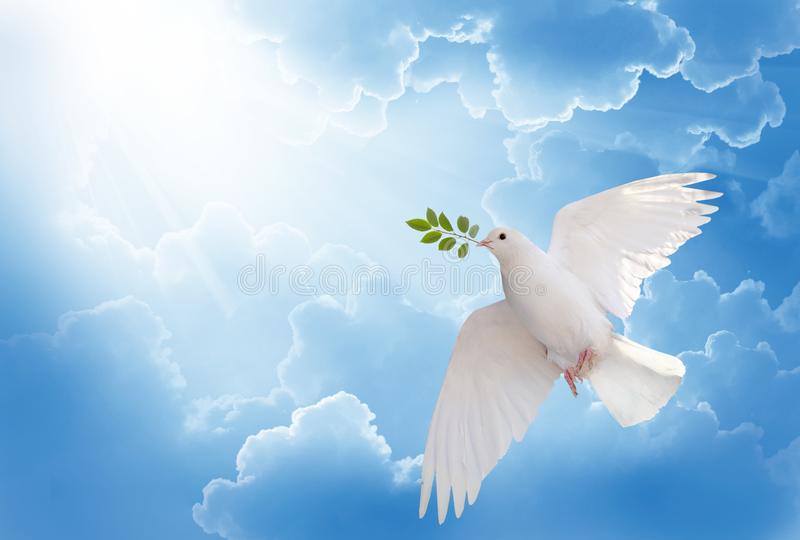 Mr. Earl Lamar Bramlett, age 64 of Summerville, passed away Sunday, December 6, 2020 at the Floyd Medical Center.
Mr. Bramlett was born in Trion, Georgia on December 11, 1955, son of the late Earl B. Bramlett and Goree "Sis" Bullard Bramlett. He was a member of the Summerville Pentecostal Worship Center and was Self Employed, selling and dealing with used cars. Earl loved to travel, especially cruises, and was an avid Georgia Bulldogs Fan. In addition to his parents, he was preceded in death by a brother, Jerry Bramlett and a half-brother, Glen Marshall.
Mr. Bramlett is survived by his wife, Connie Bramlett; daughters and sons-in-law, Nicole and Mathew Bierkamp and Ashley and Christopher Mayer; son and daughter-in-law, Corey and Carrie Bramlett; step-daughters and their spouses, Amy and Monnie Lewis and Tiffany and Bird Lawrence; sisters and brother-in-law, Sandra Copeland and Teresa and Marvin Brooks; brother and sister-in-law, Eddie and Cheryl Bramlett; half-brother, Randy Marshall; grandchildren, Caroline Bierkamp, Carter Mayer, Amelia Mayer, Tucker Bramlett and Emory Bramlett; step-grandchildren, Taylor Eldridge, Emily Collette, Darion Foster, Isaiah Foster, Isaac Foster, Faith Ann Foster, Dasa Martin and Phoenix Lawrence; step-great grandchildren, Caysleigh Dawson and Weston Eldridge; and a number of nieces and nephews.
Private Graveside and Interment services for Mr. Bramlett will be held Saturday in the Summerville Cemetery with Rev. Andy Hutchins officiating.
Pallbearers will be Mike Barnes, Mike Clem, Rusty Dooley, Jeff Coley, Larry Coley, Tad Allen, O.W. Carpenter and Jackie Coley.