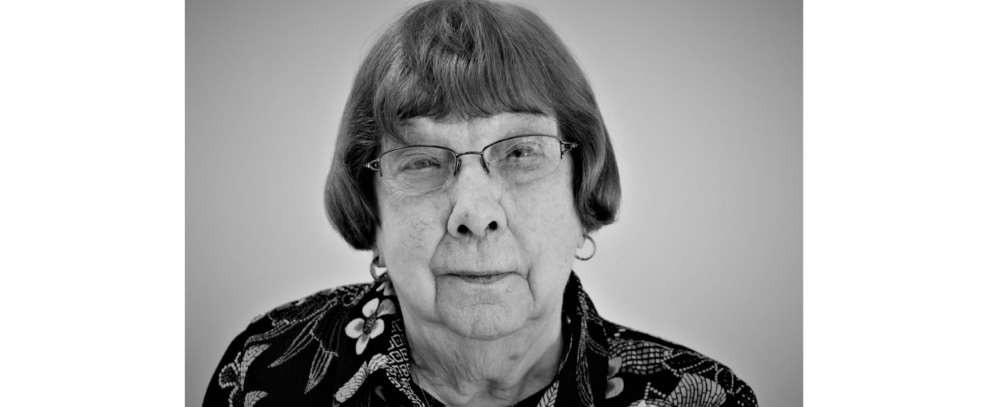 Ms. Rose Benedict Jackson,104, passed away peacefully in her home on Sunday, January 23, 2022.
She was born in Pittsburg, KS but relocated to Chattooga County following her service in WWII. She was a World War II veteran who proudly served in the European Theaters with the U.S. Army's 5th Evacuation Hospital as a Nurse achieving the rank of First Lieutenant.
After discharge from the service, Ms. Jackson married Grover C. Jackson and began a 70 plus year residency in Chattooga County residing in Lyerly and Summerville. Ms. Jackson worked as a nurse for Dr. G. H Little for 23 years and for Bigelow-Sanford Inc for almost 5 years before retiring in 1972.
Ms. Jackson was preceded in death by her husband, Grover C. Jackson. She is survived by her nephew, Kenneth Henderson of Ocala, FL, her nieces Barbara Deane of Kansas City, MO, and Rosemary Macisaac of Escondido, CA.
Funeral services will be held Saturday, January 29th, at 11:00 A.M. from the J. D. Hill Memorial Chapel of Earle Rainwater Funeral Home with Rev. Marshall Bryan officiating, interment in Lyerly Cemetery. Pallbearers Vergil Tudor, Johnny Crawford, Wesley Thomas, Jack Brewer, Butch Gardner, and Kenneth Henderson. Visitation will be Saturday from 10 until 11 A.M. at the Funeral Home. At Mrs. Jackson's request, please omit flowers.
Earle Rainwater Funeral Home in charge of arrangements for Mrs. Rose Benedict Jackson.