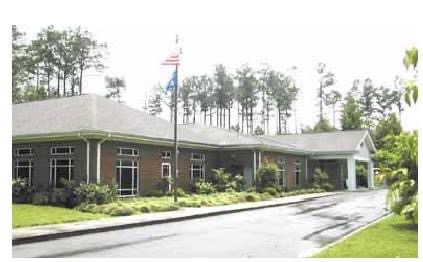 The Sara Hightower Regional Library is looking for a motivated person to work part-time at the Chattooga Public Library. The best candidate will exhibit exceptional customer service, and have strong computer skills. Must be able to work flexible hours Monday through Saturday, excluding Wednesdays. Standing, bending, and lifting are a requirement of the job. We are an equal opportunity employer.Location: Chattooga Public Library

Job Type: Part-time; hourly
Hours: 17 hours per week
Pay: $9.00 per hour
Application Deadline: Friday, February 11th, 2022Visit https://shrls.org/job-openings/ for more information or to download the application. Applications are also available at the Chattooga Public Library or any Sara Hightower Regional Library Branch. Applications can be emailed directly to Amelia Blackmon at ablackmon@shrls.org, or dropped off in person at the Chattooga Public Library. No phone calls, please.