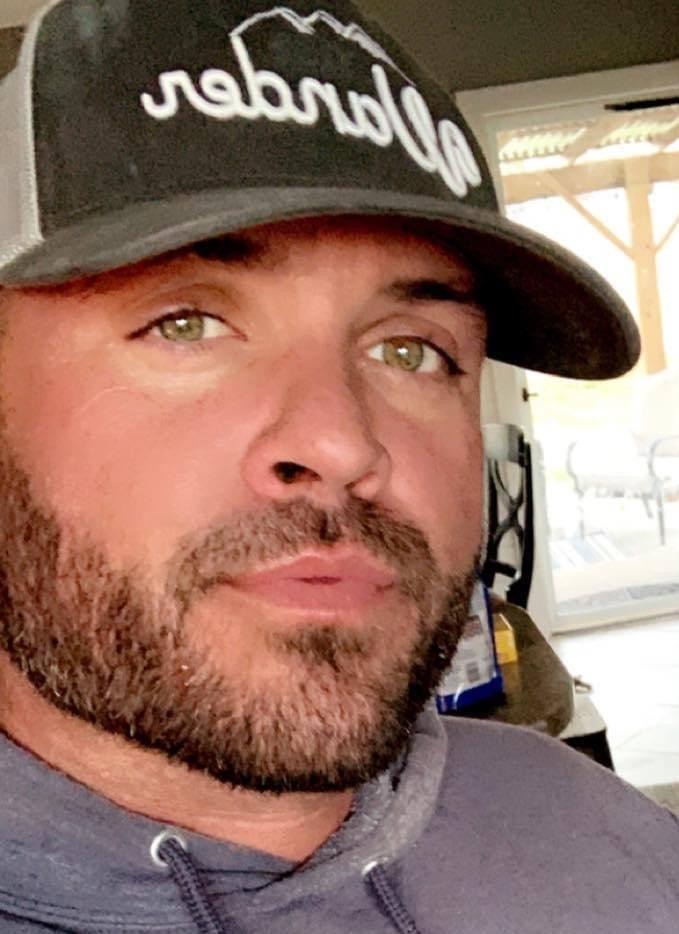 Mr. William Rhyan Keith, age 38, of Summerville, GA, died Friday, April 16, 2021, at Erlanger Medical Center.

Mr. Keith was born February 1, 1983, in Rome, GA, son of Steven Laird Keith and Paula Annette Brown Keith. Along with his father, he co-owned and operated Keith Cabinets, Inc. and currently served as a firefighter with the Teloga Volunteer Fire Department. He also attended Menlo First Baptist Church. Mr. Keith was a firefighter and paramedic with training that included Firefighter 1, Firefighter 2, Hazmat, Fire Instructor, Georgia F.L.A.M.E.S. # 59 as well as various other fire, rescue, and extrication courses. He had previously served with Summerville Fire Department, Gordon County Fire and Rescue, and was a Captain with Redmond E.M.S.
Mr. Keith was preceded in death by his grandparents, Odella Keith, and Charles Allen and Mary Carolyn Phillips Brown.
Survivors include his wife, Allie Cromer Keith; children, Kotah Keith, Dawson Keith, Karsen Keith, Karlee Keith, and June Acker; parents, Steve and Annette Keith; brother, Shanne Keith; sister, Rachael Keith (Blake) Hughes; grandfather, William Wallace "W.J." Keith, Jr.
Funeral services for Mr. Keith will be held at 3:00 P.M. Sunday, April 18, 2021, from the Mason Funeral Home Chapel with Rev. Gerald Graves and Bro. Matt Hall officiating. Interment will follow in West Hill Cemetery. Active pallbearers will be Andy Rowe, Adam Lathem, J.R. Brown, B.J. Eleam, Justin Ward, and Mike Woods. Honorary pallbearers will be all Chattooga County Fire Departments, Paramedics, and First Responders.
Mr. Keith will be in state at Mason Funeral Home and the family will receive friends from 1:00 P.M. until the hour of service on Sunday.