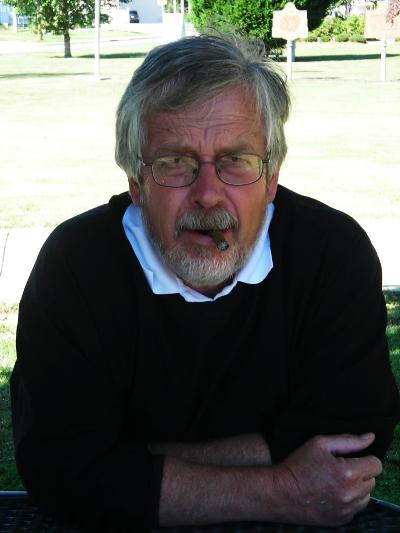 Tony Gayler of Summerville, Georgia, passed away at his home after a short illness on April 24, 2023.  He was 76 years old.  Tony was born in Trion to Malcolm and Ophelia Gayler, both of whom preceded him in death.  He grew up in Summerville and graduated from Chattooga High School.  He attended Auburn University and graduated from Georgia State University after serving in the U.S. Army during the Vietnam War.
 Tony had a dry wit and contagious sense of humor – a born smart-aleck who liked to make you laugh.  He was skilled with his hands and a natural problem-solver.  You would often find him tinkering with machines – lawnmowers, cars, motorcycles, appliances.  No device was too complicated for him to figure out.  Tony thoroughly enjoyed swinging a golf club, picking a guitar, taking a relaxing ride on a motorcycle and chatting with old friends on his Ham radio. 
 Tony is survived by his long-term companion Abbi Searels, daughter Belle Baker (Link), son Brandon Canfield (Megan), and grandsons Richard, Brewer and Lawson Baker.  He loved his family and friends and all are missing him.
All are invited to a gathering to remember Tony on Sunday, May 7 from 5-7pm at Sweet P's at the Tavern in Trion.  In lieu of flowers, please take a veteran to lunch to show your appreciation.