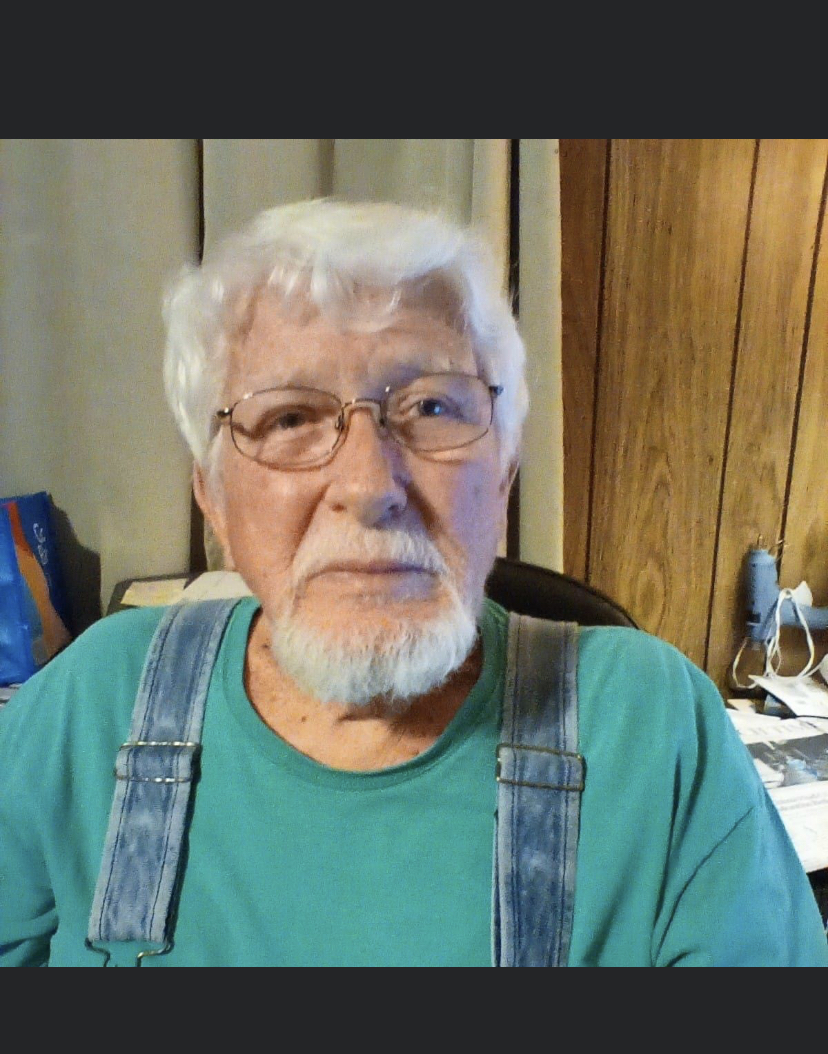 MR. DEED "EWELL" PRICE, SR., age 84, of Lyerly, Georgia passed away Sunday, April 23, 2023, in a Rome hospital. Mr. Price was born on July 24, 1938, in Chattooga County, Georgia, to the late Ernest and Irene Green Price. He was retired from General Electric and a member of Dry Valley Baptist Church. Mr. Price proudly served his Country in the United States Army during the Viet Nam War. In addition to Parents, He was preceded in death by his wife, Vivian Ponder Price, brother, Kenneth Price, sister and brothers-in-law, Dean and James Parr and J. C. Garlin.
Survivors include His children, Maria (Jimmy) Holbrook, Deed (Wendy) Price, and Holli Price; grandchildren, Tyler Wilson, Lexi (Corey) Dowdy, Haley Price, Savannah Price, and William Price; great grandchildren, Seth Wilson, Blayne Wilson, Price Wilson, and Mason Dowdy; sister, Margaret Garlin; brothers, Bill (Georgia) Price, and Rev. Benny (Barbara) Price; sister-in-law, Sophia Price; several Nieces, Nephews, Cousins, Special Friends, and Neighbors also survive.
A memorial service honoring the life of Mr. Price will be held at the Chapel of Earle Rainwater Funeral Home on Saturday, April 29, at 1:00 P.M., with Rev. Lee Hickman officiating. The Family will receive friends at the Funeral Home from 11:00 A.M. until the Service hour. The Family request, in lieu of flowers contributions be made to Lyerly Cemetery Fund c/o Lyerly First Baptist Church.
Earle Rainwater Funeral Home in charge of arrangements for Mr. Deed "Ewell" Price, Sr.