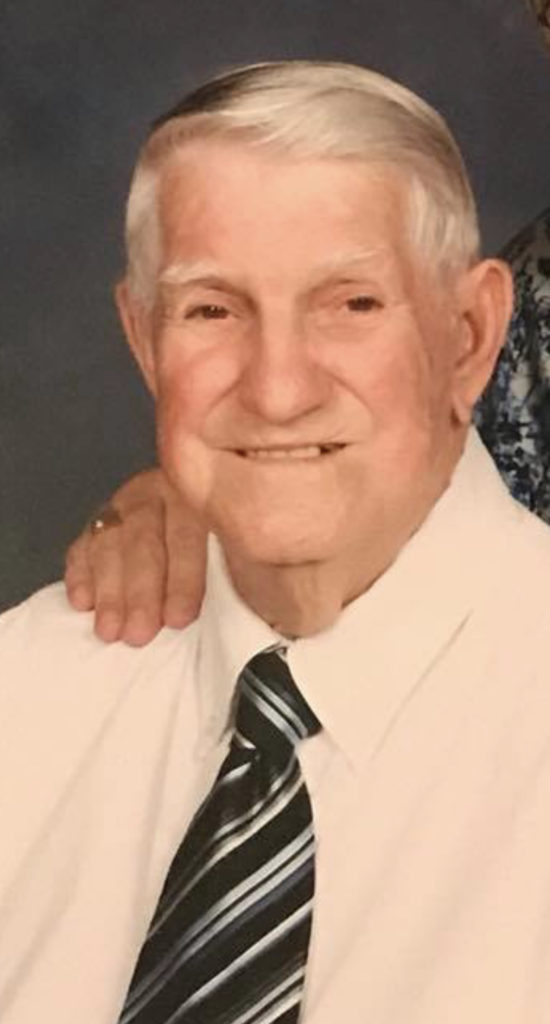 MR. ROBERT HILL FLOYD, age 90, of Peach Blossom Lane, Summerville, Georgia passed away Monday, September 30, 2019, at his residence.  A native of Whitfield County, Georgia, Tilton Community, He was born to the late David Lewis and Abagail Buckner Floyd on June 6, 1929.  Mr. Floyd was a Charter Member of the Horizon Baptist Fellowship, was manager of the former Super D store for 35 years, retiring in April, 1992.  He was preceded in death by his wife, the late Helen E. Murdock Floyd, a son the late Robert Floyd, Jr., and several Siblings.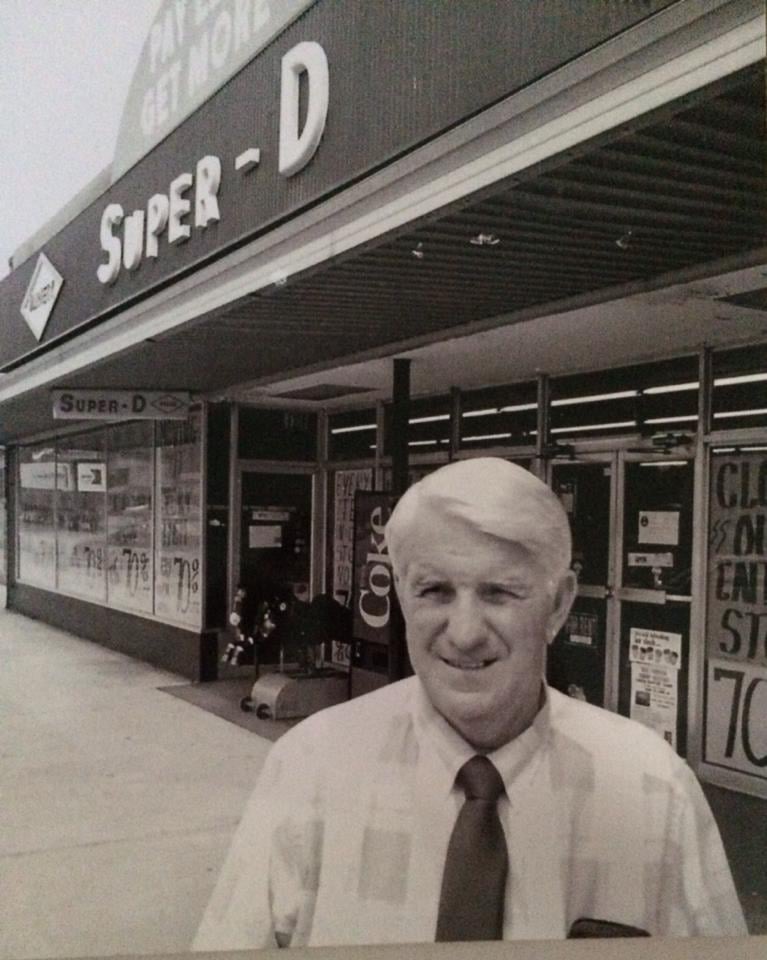 Surviving are daughters, Kathy Floyd and Susan Dunaway; son, Jerry Floyd; several Grandchildren, Great Grandchildren, Siblings, Nieces and Nephews also survive.
            Funeral services will be held Thursday, October 3
rd
, at 1:00 P.M. from the Horizon Baptist Fellowship, interment in West Hill Cemetery, Dalton, Georgia.  The Family will receive friends Wednesday from 6 until 8 P.M. at the Funeral Home.  The Family request in lieu of flowers contributions be made to
www.10thousandwindows.org/donate
or Horizon Baptist Fellowship Missions, P.O. Box 59, Summerville, Georgia-30747.
            Earle Rainwater Funeral Home in charge of arrangements for Mr. Robert Hill Floyd, who passed away Monday.