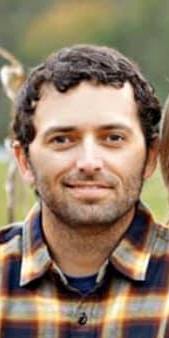 Mr. Joshua Edward "Josh"  Elrod, age 37, of Menlo, GA, passed away Sunday, February 23, 2020 at his residence.
Mr. Elrod was born October 10, 1982 in Rome, Ga, the son of Charles Edward Elrod and the late Phyllis Ann Elrod.  He was employed at Metro Boiler Tube as a welder. He was an avid hunter and fisherman and a member of Chelsea Baptist Church.
Survivors include his wife, Anna Elrod; Son, Chance Elrod; Daughter, Rosie Elrodhis father, Eddie Elrod; brother, Justin (Jaci) Elrod.
A memorial service to celebrate the life of Mr. Elrod will be held Tuesday, February 25, 2020 at 12 noon at the Mason Funeral Home chapel with Rev. Bobby Lemons and Rev. Randy Avans officiating.
There will be a gathering of family and friends from 11:00 AM until the hour of service on Tuesday, February 25, 2020.