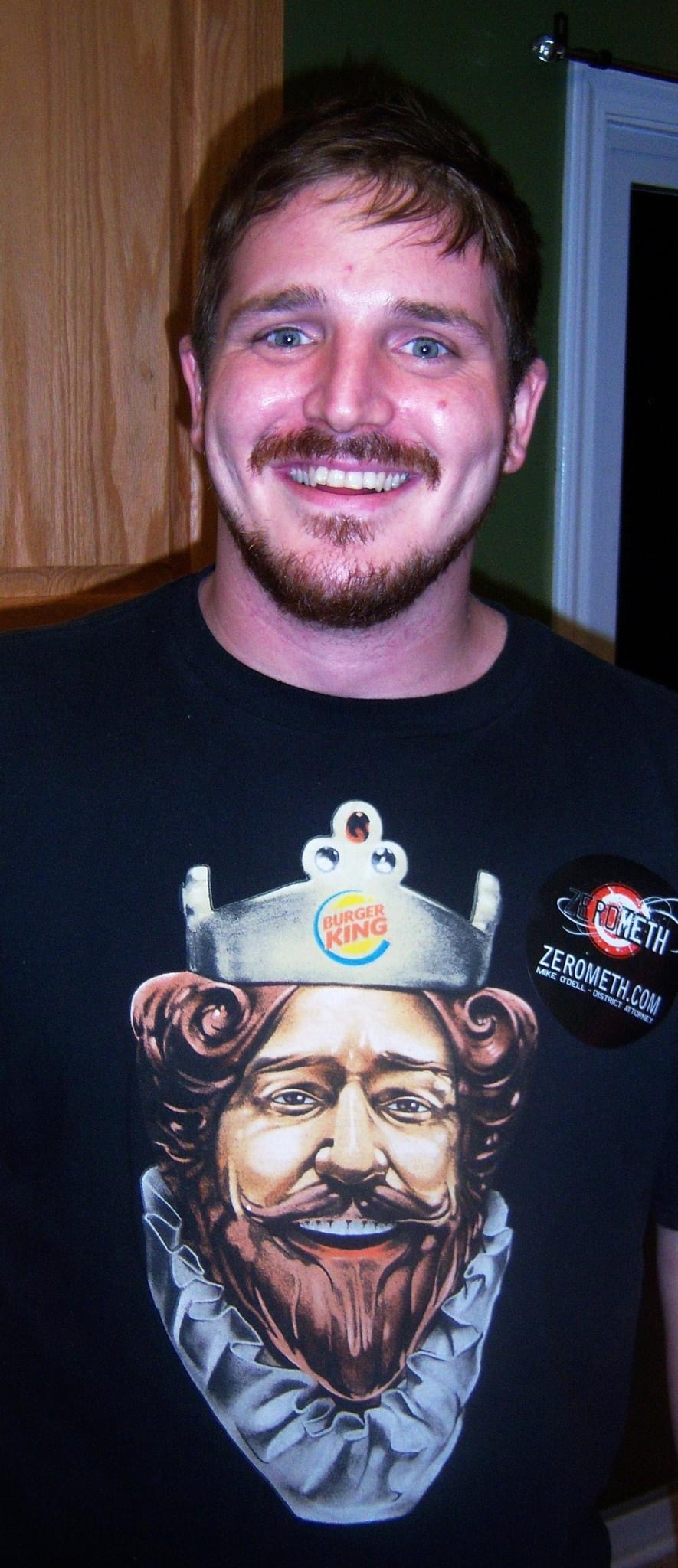 Mr. James Steven Eden, age 43, of Lyerly, GA, died Wednesday, August 9, 2023, at his residence.

Mr. Eden was born January 30, 1980, in Rome, GA, son of John Steven and Glenda Lea Eden. He was a member of Connect City Church and had previously been employed with Mount Vernon Mills. James was a professional wrestler for 16 years as "The Shooter Jimmy James," "HCP," and "Brothers Eden" with the Southern Wrestling League. He excelled in sports in his youth and was an avid football fan, especially of the Alabama Crimson Tide. He also loved Atlanta Braves Baseball.
Mr. Eden was preceded in death by his paternal grandparents, James Harry and Ruby Jane Eden; maternal grandparents, Robert Elbert and Unasee Inez Lea; a brother, Tommy Dye; and a nephew, Elijah Job Eden.
Survivors include his parents, John Steven and Glenda Lea Eden; son, Cole Eden; step-son, Robert Dooley; brothers, Matthew Dye, Jacob (Casey) Eden, Joe (Angel) Eden, Josh (Courtney) Eden, Daniel (Michelle) Eden; Simon (Courtney) Eden; sisters, Sarah (Pete) Crabtree, Myra (Dustin) Baker; sister-in-law, Sherry Cook; several nieces, nephews, and cousins; aunts, Alvie Lea, Carole Ramey, and Sylvia Eden.
Funeral services will be held at 11:00 A.M. Friday, August 18, 2023, at Connect City Church with Pastor Jared Pickard, Rev. Larry Reynolds, Rev. Paul Martin, and Rev. Chad Powell officiating. Interment will follow in Union Hill "Needmore" Cemetery. Active pallbearers will be Dylan Williamson, T.J. Helton, Chad Powell, Josh Pegg, Michael Helms, and Payton Williamson. Honorary pallbearers will be Dennis Bryant, Justin Ramey, Tevin Ramey, Travis Jackson, Ronnie Boyd, Michael Jackson, his church family and Connect City, and all of his wrestling friends.
Mr. Eden will be in state at Mason Funeral Home and the family will receive friends from 5:00 until 7:00 P.M. Thursday.