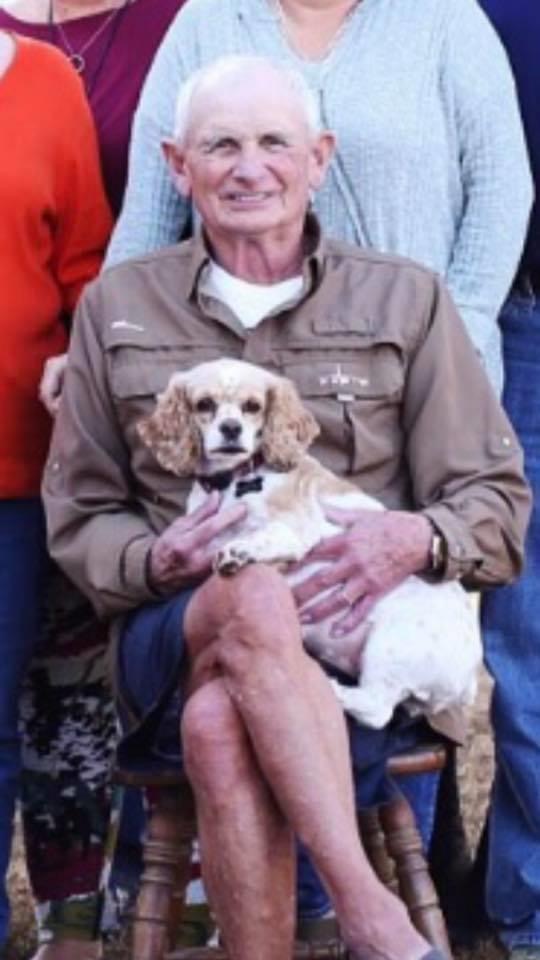 Mr. Guinn Hankins
MR. GUINN HANKINS, age 71, of Cedar Bluff, Alabama, formerly of Summerville, Georgia, passed away Sunday afternoon, August 2, 2020, at his residence. Born in LaFayette, Georgia, He was a son of the late J. T. and Eleanor Thomas Hankins. Mr. Hankins was a self-employed Contractor, owned and operated H. & H. Construction Company and H. & H. Rentals. He was a member of South Summerville Baptist Church, a former City of Summerville Councilman, and former President of the Chattooga Athletic Boosters Club. Mr. Hawkins was predeceased by his wife of 46 years Barbara Maples Hankins and brother, Tommy Hankins.

Surviving are daughter & spouse, Patti and Charlie Jarrett; son & spouse, Adams and Melissa Hankins; grandchildren, Jered Nelson, Karlie & Dillon Worley, Bailey Hankins, Jake Jarrett, Noah Hankins, Emme Hankins, Angelena Fiorito, Madi Martin,; great grandson-Hudson Bruce Worley.
Private Memorial service will be held Saturday, August 8th, in Summerville Cemetery with Pastor Tom Russell officiating. In lieu of flowers, the Family suggests contributions to the Chattooga Athletic Boosters Club.
Earle Rainwater Funeral Home in charge of arrangements for Mr. Guinn Hankins who died Sunday