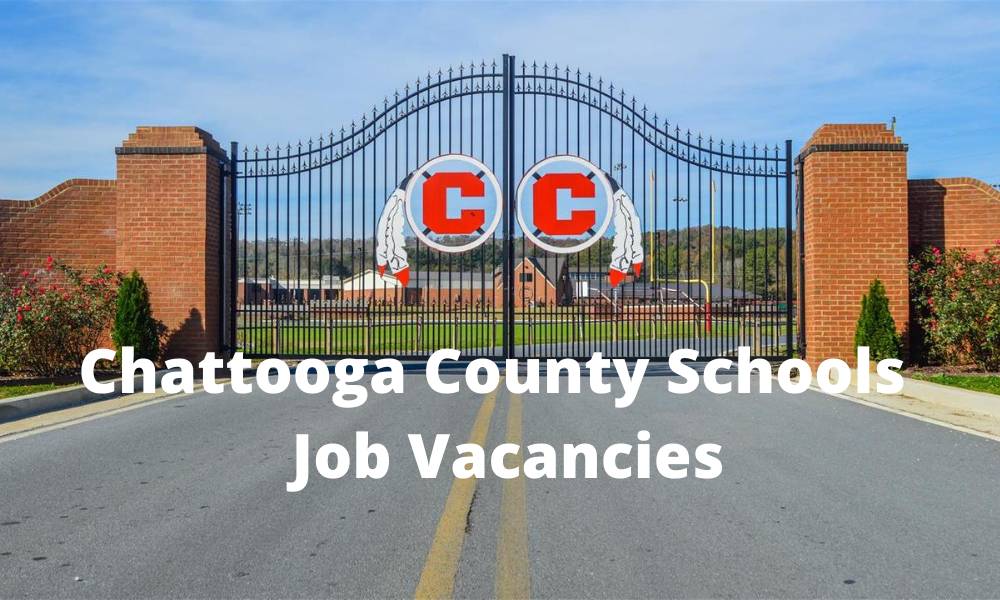 Chattooga County Board of Education

~ Job Vacancy~
Immediate Openings
(2) Certified Nursing Assistants
Benefits eligible positions for two Certified Nursing Assistants to provide limited, immediate short-
term care to students with an injury or illness until parent or guardian can be notified and assume
responsibility for the sick or injured student; maintain health records and emergency information
on students in assigned school(s).
These positions work 180 days per school year, Monday through Friday, 8 hours per day.
Minimum of current Georgia CNA license and CPR certification required. Salary based on
experience and current pay scale. The hourly wage range is $10.00 – $14.86; $14,400.00 –
$21,397.64 annually (paid over 12 months)
Interviews will begin immediately and until vacancies are filled.
Obtain Classified Application documents at Superintendent's Office or online
www.chattooga.k12.ga.us
'Departments' then 'Human Resources'
Submit application to:
Dawn Campbell, HR Director
Chattooga County Board of Education
33 Middle School Rd.
Summerville, GA 30747
706-859-3043
The Chattooga County Board of Education does not discriminate
on the basis of sex, race, religion, national origin, color, creed, age or disability.
Posted: July 31, 2020