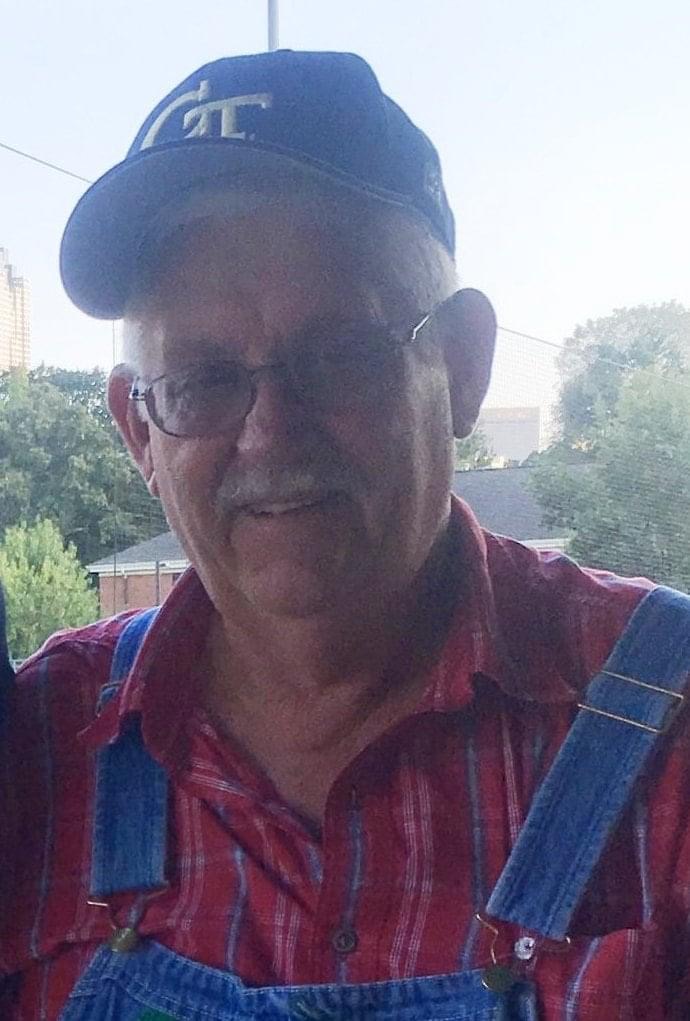 Mr. Charles Milton Tudor, age 78, of Lyerly, GA, died Saturday, October 24, 2020, at his residence.

Mr. Tudor was born June 19, 1942, in Summerville, GA, son of the late Vergil Milton and Mattie Sue Grigsby Tudor.  He was a member of Lyerly United Methodist Church, and prior to his retirement, was employed with Inland Container where he was a member of the Local Union 414.  Mr. Tudor had served with the Chattooga Athletic Boosters, was former director with the Lyerly Recreation Department where he also coached locally.  He also helped establish the Angus McLeod Park in Lyerly.
In addition to his parents, Mr. Tudor was preceded in death by his brother, Melvin Glenn Tudor; and a granddaughter, Jessica Elizabeth "Jessie" Tudor.
Survivors include his wife, Martha Oneida Williams Tudor; sons, Doug (Jennifer) Tudor, Vergil F. (Christy) Tudor, David Tudor (Tom Strayhorn); daughters, Susan (Rusty) Webb and Jan (Britt) Willingham; a sister, Lucille "Luci" (Mark) Ginsberg; grandchildren, Dustin (LeAnn Bowman) Webb, Kenya (Timothy) Brooks, Baylee (Zack) Carpenter, Abbey Tudor, Tori Willingham, and Amos Willingham; great-grandchildren, Sophie Webb, Paisleigh Webb, Gunnar Allen, and Veda Brooks.  Several nieces and nephews also survive.
Graveside services for Mr. Tudor will be held at 11:00 A.M. Saturday, November 7, 2020, at Lyerly Cemetery with Rev. Marshall Bryan officiating.  Active pallbearers will be James Crosby, Dustin Webb, Timothy Brooks, Zack Carpenter, Will Allen, Mike McGraw, James Blalock, Dale Williams, and Amos Willingham.  Honorary pallbearers will be the Lyerly United Methodist Church Men's Club and the members of the Millwright Union Local 414.
Visitation will be held privately.
A Celebration of Life for Mr. Tudor will be held at a later date.
In lieu of flowers, the family respectfully requests donations be made to Jessie Tudor Heart Like Mine Memorial Scholarship Fund (9699 Rome Blvd. Summerville, GA 30747), the Lyerly United Methodist Church Benevolence Fund (P.O. Box 152 Lyerly, GA 30730), or the local Boys and Girls Club (P. O. Box 636 Summerville, GA 30747).
The Tudor family along with the staff of Mason Funeral Home remind anyone in attendance to keep in mind the current guidelines and restrictions set forth by the C.D.C. as it pertains to social gatherings including social distancing, gathering limits, and face masks.