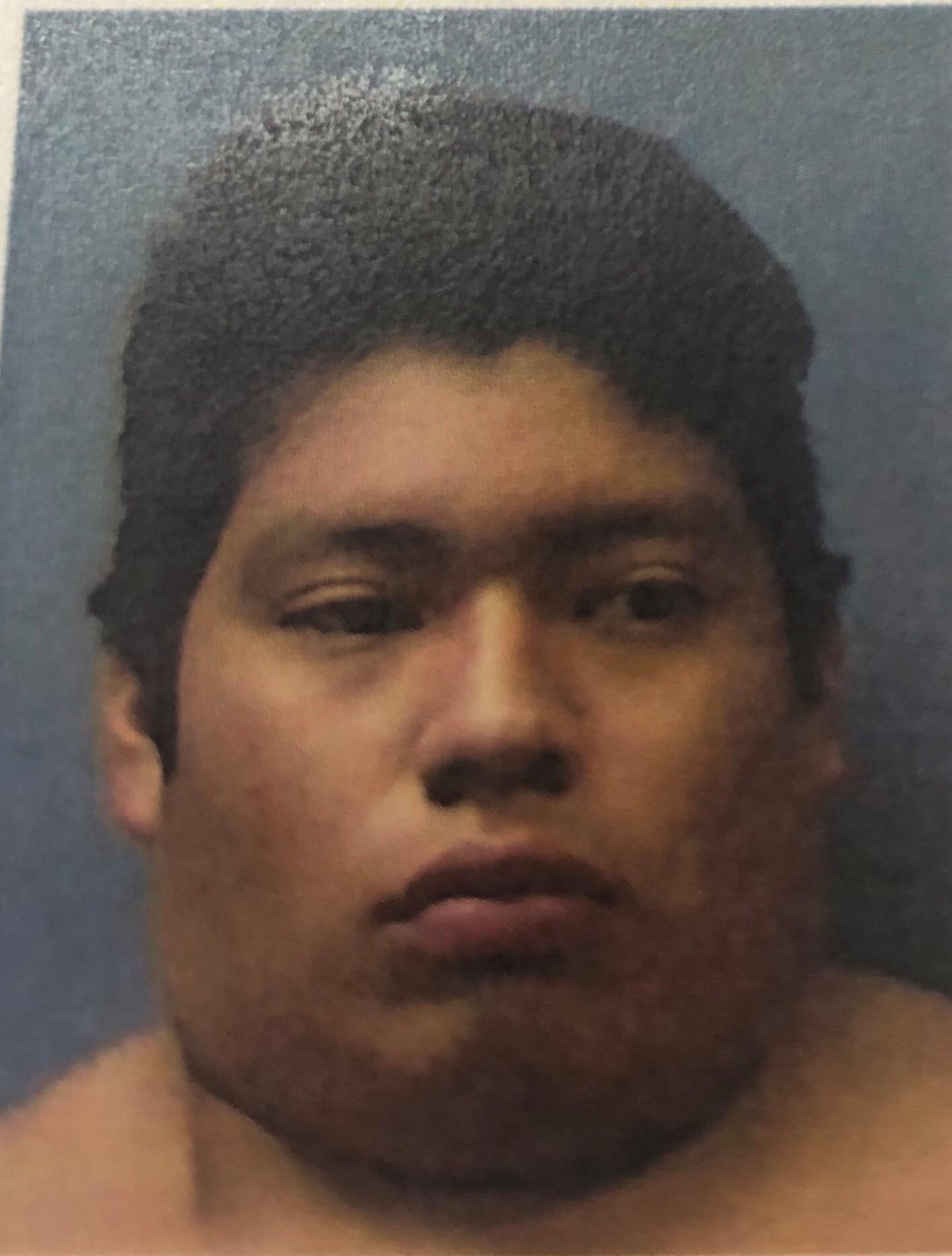 On 11/09/2020, LaFayette Police Department applied for and received four new warrants on Henrii Reynoso for Sexual Battery 16-6-22.1. The incident occurred between the months of August 2020 and October 2020. Mr. Henrii Reynoso was employed by PruittHealth Care Shepherd Hills in LaFayette Georgia where he was working as a CNA when the alleged abuse occurred.
Henrii Reynoso is still wanted and on the run. Anyone with information of his whereabouts please contact Detective Owens at the LaFayette Police Department 706-639-1540
From Previous Press Release:
On 10/20/2020, The LaFayette Police Department was notified of a reported sexual assault that occurred between an employee and a patient at Pruitt Health Care Shepherd Hills located at 800 Patterson Road LaFayette Georgia.
The LaFayette Police Department conducted an investigation, and it was discovered that the patient reported the sexual assault to staff of Pruitt Health Care Shepherd Hills on 10/16/2020. The staff of Pruitt Health Care Shepherd Hills failed to report the Incident to Law Enforcement as required by O.C.G.A 30-5-8. The Incident was reported to Law Enforcement by a concerned family member of the victim on the evening of 10/20/2020.
As a result of the investigation, Henrii Hosue Reynoso was charged with Aggravated Sodomy and is currently wanted on this charge. The investigation also led to charges being filed against Stacy Jackson and Peggy Bohannon, employees of Pruitt Health Care Shepherd Hills, for Failure to Report Abuse of Elder Person.