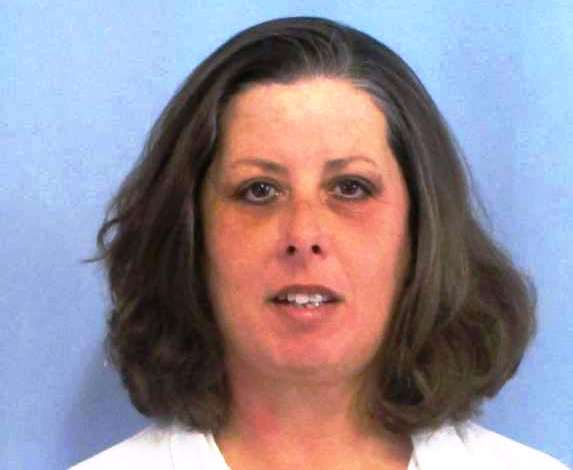 Chattooga County, Georgia Sheriff Mark Schrader released the letter he wrote to the Alabama Pardons and Parole Board, assuring them that Chattooga County will take custody of Neelley should she be released from prison in Alabama.

2474_001 (1)

Judith Ann Neelley, originally sentenced to die for the 1982 brutal slaying of a 13-year-old Lisa Ann Millican in DeKalb County. A parole hearing for Neelley has been set for May 23 in Montgomery.
According to records Neelley in late September 1982 kidnapped Lisa from the Riverbend Mall in Rome, Georgia, and took her to a motel room for her husband Alvin to rape. Over the next several days, Alvin raped Lisa four times, with Neelley assisting as needed by beating her and handcuffing her to the bed to prevent an escape. When the couple was done, Neelley took Lisa to Little River Canyon outside Fort Payne where Neelley injected Lisa six times with liquid drain cleaner in a botched attempt to kill her. After that didn't work, Neelley led Lisa to the rim of the gorge. Over Lisa's pleas to go home, Neelley shot Lisa in the back and then shoved her into the canyon.
A jury recommended Judith Neelley serve a sentence of life imprisonment without parole but the judge instead imposed a death sentence.