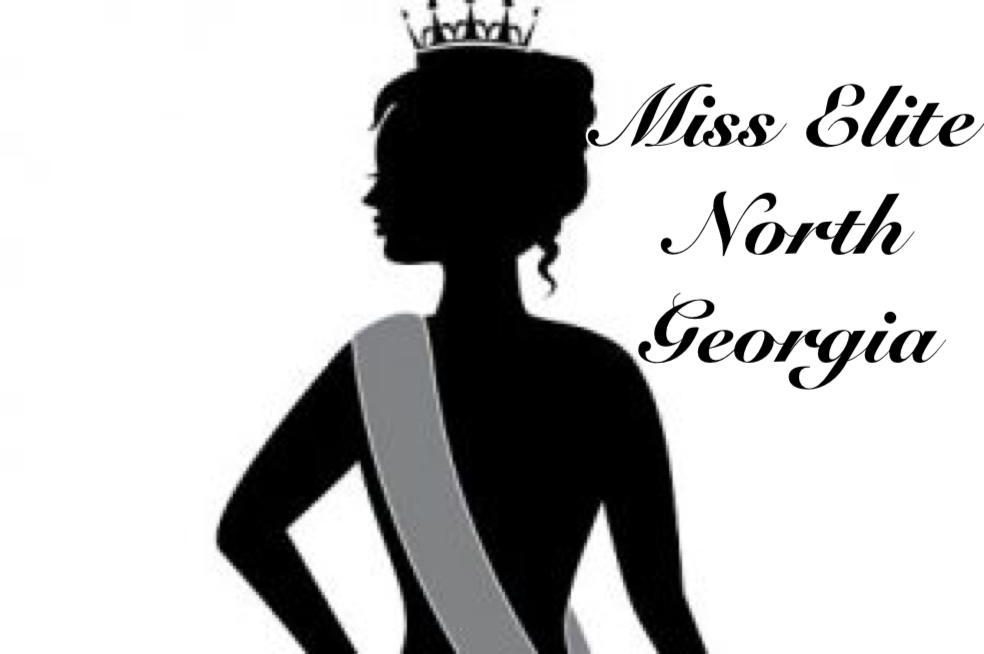 The 8th annual Miss Elite North Georgia pageant will be held on Saturday, April 28th, 2018 beginning at 4:00 p.m. at Chattooga High School in Summerville, Georgia.

Miss Elite North Georgia is serving as a fundraiser for the Chattooga High School Boys' Basketball Team. "Pageants are a great opportunity for young ladies to build confidence, feel special and have a great time! No one leaves this pageant empty-handed because it takes a lot for the young ladies to get on stage in front of their family and friends and we want to reward their efforts. This pageant is one of the largest fundraisers for the Chattooga Boys' Basketball Team and we are so grateful for the continued support. We have an extra special trip for the team that we are raising money for, so we are hoping this year is just as successful as years past," Pageant Director Rachel Groce said.
ALL CONTESTANTS AGES 0-12 GET A CROWN!
CONTESTANTS AGES 16-19 WILL AUTOMATICALLY BE ENTERED INTO THE MISS ELITE MODEL SEARCH FOR NO ADDITIONAL COST!
The deadline to register is Sunday, April 22nd, 2018. Late applications will not be accepted. Applications will be accepted by email, or may be turned in at the office at Chattooga High School. Contestants may also bring their application and payment to the non-official rehearsal at Chattooga High School's cafeteria on Sunday, April 22nd from 2:00 – 4:00.
Entry fee is $40.00. Any additional categories are $10 each. If you wish to enter, please contact Pageant Director, Rachel Jones Groce at 770-547- 4866 or pageantsbyrachel@gmail.com.
Contestants must be a female, and age divisions range from Baby Miss (0-6 Months) – Miss (17-19 Years). Miss Elite North Georgia does not enforce any residency restrictions.
Winners in each division will receive a crown and trophy and runners-up will receive a trophy.
Previous pageant or modeling experience is not required!
Stevee Ashlock, owner of SBP Talent, will be one of the judges at this year's Miss Elite North Georgia Pageant and will select THREE young ladies to be recognized on stage as the Model Search winners. These ladies will be given the opportunity to meet some of the nation's most prestigious prom and pageant designers for a chance to model their designs at the World of Prom at the Atlanta Americas Mart. SBP is a full service, nation-wide model and talent agency that specializing in Prom, Pageant and Wedding markets. She has been a constant in show biz for the past 40 years.
To request an application, or for any additional questions, please contact Rachel Groce at (770) 547-4866.