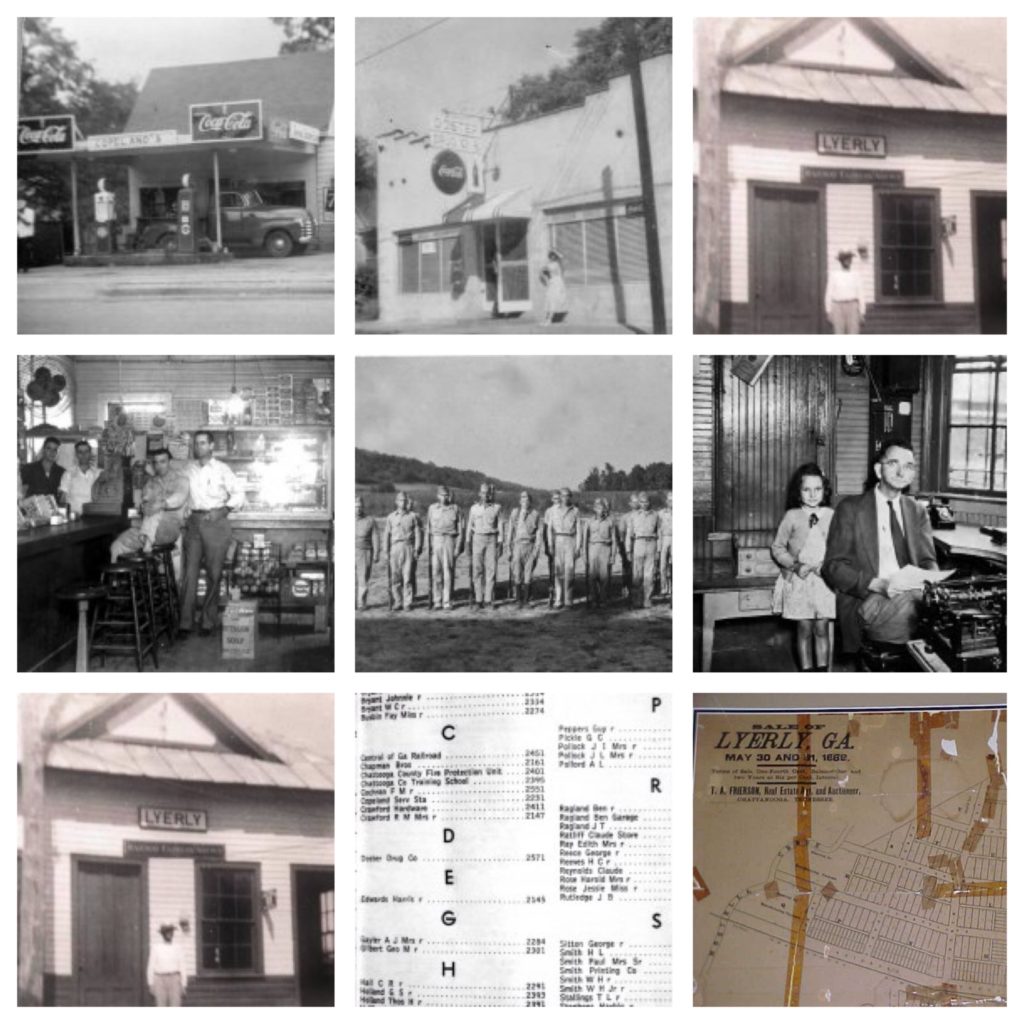 LYERLY REUNION REGISTRATION DEADLINE DRAWS NEAR……………….

All interested persons who are thinking about attending the upcoming reunion for Lyerly School attendees and friends are urged to get your names to Jo Ann Woodall Mitchell by the deadline on Saturday, December 8, 2018.
Checks may be made to Mrs. Mitchell for $12.00 for the barbeque meal, which is being catered by Mosley Barbeque. Meal will include drink and dessert.
Mrs. Mitchell's address is PO Box 36, Lyerly,Georgia, 30730, and inquiries may be directed to her at 706 895 2636,or to Gwen Bentley at 706 728 6560,or to Hubert Wheeling at 706 378 0317. 
The reunion gathering will be held in the Fellowship Hall of the Lyerly Baptist Church on Saturday, December 15th. The reunion kicks off 10:30 a.m. with lunch being served at noon. All interested persons are welcomed to attend. "You do not have to have attended Lyerly School to join with your friends and relatives for food, fun and fellowship," Bentley said.