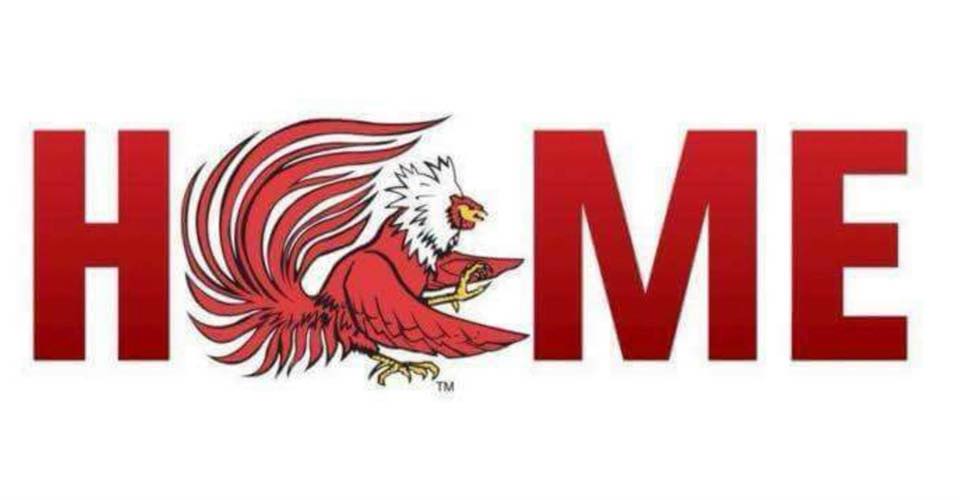 One of the largest weather outbreaks in 2018 unfolded from Monday night into early Tuesday morning, as severe thunderstorms spawned tornadoes, hail the size of tennis balls and damaging winds all across the Southeast.
The National Weather Service's Storm Prediction Center listed nine tornado reports from Monday, all of them in Alabama. A damaging EF-3 ripped through the town of Jacksonville, Alabama, located about 76 miles northeast of Birmingham.
For many Chattooga Countians, the college town of Jacksonville, Alabama is a second hometown. And today waking up and seeing the damage in photos and videos of Jacksonville State University's campus, hearts were broken.
Familiar buildings across the area were damaged including the roof being ripped off the nursing center and the Pete Mathews Coliseum.
In Chattooga County, odds are high that either your Alma Mater is Jacksonville State, or your parents' Alma Mater. Maybe your kids or grandkids attended, or someone you know goes there now.
The quaint college town located just 60 miles west has long been considered an extended part of Chattooga's Home.
Fortunately, the majority of JSU students were off campus for Spring Break.