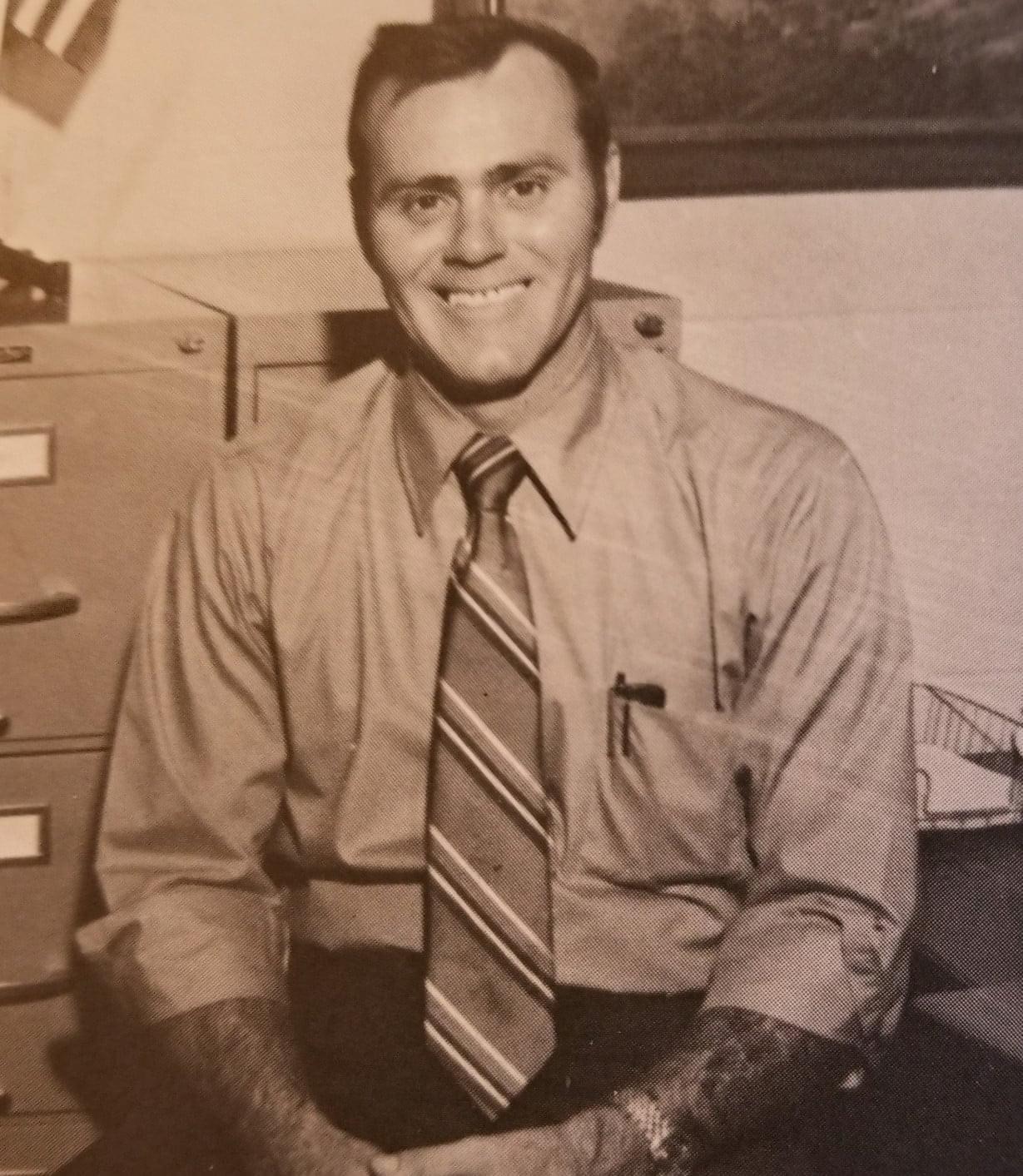 Strong. Generous. Loving. Adventurous. Fair. Firm. Charming. These are only a few words to describe Jack Ross Herring, 85, who passed away peacefully on Wednesday, January 5th, 2022, at the home he built in Summerville, Georgia in 1974.
Jack will be remembered most as being the principal of Chattooga High School from 1972 until 1988, with thousands of students and teachers under his care spanning two decades. Prior to this, Jack was born on May 31, 1936, in Boyce, Louisiana. He was a proud veteran of the United States Navy from 1952 until 1956. His adventurous spirit took him all over the United States, finally settling down in Summerville, Georgia. He attended Berry College and received his bachelor's degree in education and ultimately received his Specialists Degree as he continued his career, progressing from teacher, assistant principal, principal, and assistant superintendent, finally reaching retirement in 1998.
His passions include his family, traveling, golf, home renovations, landscaping, and was an avid silver collector in his later years. While he built many things in his lifetime, he was most proud of building his home, which his daughter and her family now reside in, and he was a participant in the building of Horizon Baptist Fellowship, his church home for 30 years.
Jack was preceded in death by his mother, Esther Hillman Herring Fredricks and father, Stephen A. Herring, as well as his brother, Maxie Herring, of Alexandria, Louisiana. Left here to carry out his legacy are his beloved daughter Heather Herring Casey, son-in law Nicolas Casey and granddaughters Caroline Grace Jackson, 20, Colbi Marie Jackson, 19, and Olivia Nicole Casey, 13. Other surviving family include Donna Fant Herring of Centre, Alabama, Sue Dunn Holloway and family, Maureen Herring, Sheryl Herring Lambert and family, Karen Herring and family, Candace Herring Blount and family, and Stephen Jody Herring, all of Louisiana.
Visitation will be held on Saturday, January 8th, 2022 at Rainwater Funeral Home from 3 until 5 PM and a Memorial Celebration Service will be held on Sunday, January 9th, 2022 at Horizon Baptist Fellowship at 2:00 PM.
In lieu of flowers, the Jack Herring Memorial Scholarship Fund has been created in honor of his passion for education and the students he has impacted in the past and to allow his legacy to continue to impact students of Chattooga County in the future. To donate, please make payable to Jack Herring Memorial Scholarship Fund.