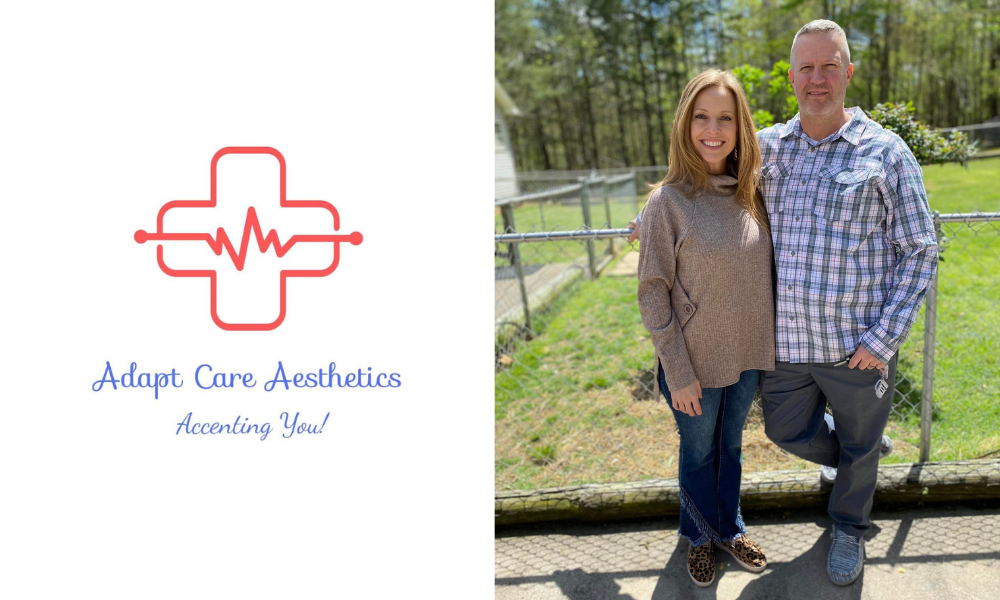 Susie Kellett, a resident of Chattooga County, has opened Adapt Care Aesthetics inside the Melissa Wilson Salon in Adairsville, Georgia.
Balancing roles as a wife, mother, and nurse, Susie is committed to assisting everyone in achieving their optimal appearance and well-being by providing top-tier skincare products and procedures.

She is accessible for appointments during after-hours, specifically from Monday – Thursday after 5:30 pm, Fridays 10 am – 6 pm as well as on weekends. This accommodating timetable has been structured to cater to the standard 9-5 work routine.
Do you have inquiries, a sense of curiosity, or have you contemplated treatments like Botox or fillers but remained uncertain about where to turn? Susie is more than willing to engage in a conversation to ensure your comfort throughout the process and to make sure its suitability for you.
Beyond Botox and fillers, Adapt Care Aesthetics presents an extensive array of minimally invasive, non-injectable procedures.
Presently, they proudly offer the DiamondGlow experience (microdermabrasion facial).
For a LIMITED TIME, the DiamondGlow facial is attainable at the special introductory price of $125 (originally priced at $185, with a $30 discount provided by Alle along with a matching $30 reduction from Adapt Care). This combination of $185- $60 in savings culminates in the exclusive $125 offer.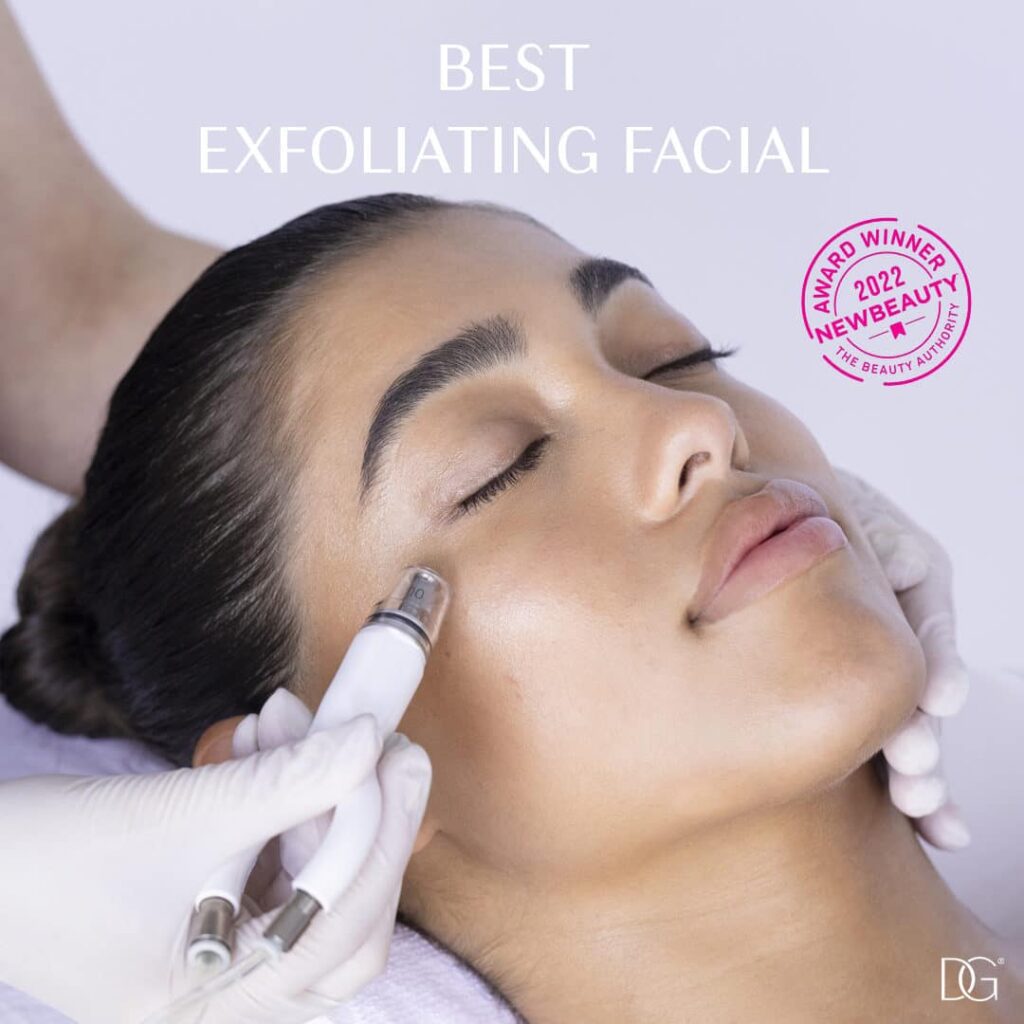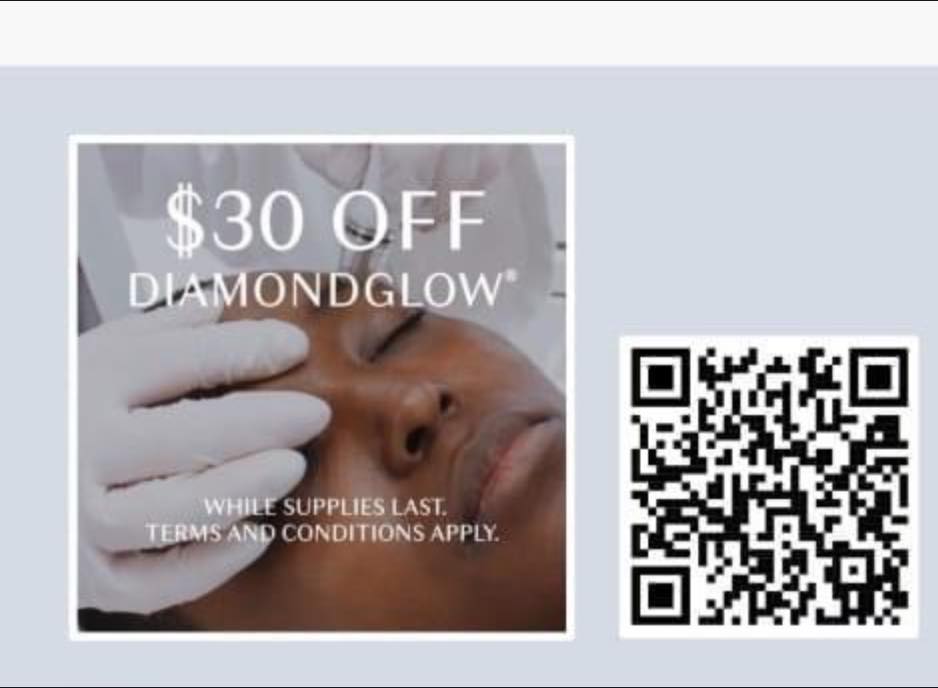 Appointment slots are filling up swiftly, so reach out via call or text to seize this exceptional opportunity and SAVE!
To schedule your appointment, call 706-591-3404.
Susie and her husband, Jason, live in the Holland community in Summerville.