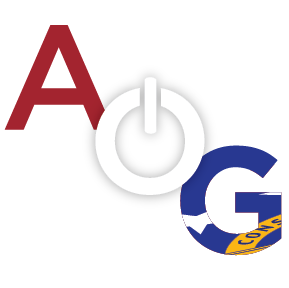 The community has shown an outpouring of love for the Housch Family of Chattooga County after losing their home in a devastating fire. The fire started during around 4 p.m. while the family was out of the home. The family homestead, built by Ben Housch's great, great, great uncle Frank Parham, was constructed somewhere around 1900. Ben and his wife, Mary Beth, had been living in the home since 2006. The couple have three children.
Mary Beth commented that she couldn't say "enough good things about Summerville Fire Dept and Hays Fire Dept, Chattooga Co Sheriff Dept officers who were there, Redmond EMS, and all the volunteer stations Lyerly, Menlo, Chattoogaville. Adam Lathem was great and David Fletcher, and Josh Shelton. The Hays inmate crew did an awesome job! I had no clue all the work it takes to fight a fire and the danger until I watched it all unfold."
Mary Beth went on to stress the importance smoke and carbon monoxide detectors and every family's need for a fire exit plan with their kids. "If we would have been asleep, our daughter would not have been able to get out because it got in her bedroom and the ceiling fell in."
The family is currently staying in a cabin at Sloppy Floyd State Park and actively looking for a home to rent as they regroup and find their new normal.
The family lost all of their belongings to the fire. "…stuff isn't what matters," Mary Beth said. She remarked that many people had asked how they could help, and offered "…if anyone feels inclined, make a donation to Chattooga County's Santa in Uniform program or the Red Cross."
Mary Beth went on to say she "gives glory and praise to God who has watched over us throughout this whole event. Evidence of His divine intervention and His grace become more apparent each day. We just praise Him and are so grateful to Him for his protection over us and for allowing others to help us in this time."