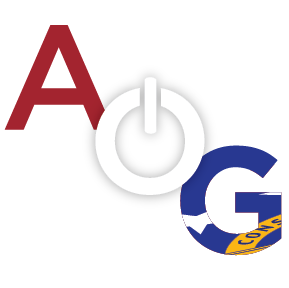 Two Chattooga High School graduates recently deployed to South Korea with an Army tank brigade from Fort Stewart in southeast Georgia. Alex Wilson (c/o 2009) and Ryan Owens (c/o 2010) are among the soldiers on this deployment.

Fort Stewart officials said in a news release that the 1st Brigade of the Army's 3rd Infantry Division will serve a nine-month rotation in South Korea, replacing an armored brigade from Fort Hood, Texas, tasked with training alongside the South Korean military to help deter North Korean aggression.
This is the first time soldiers with the 3rd Infantry have deployed to South Korea since the 1953 cease fire and armistice which left the nation divided.
Wilson completed a tour in Haiti with the National Guard, however this deployment to South Korea will be his first active duty deployment. "I'm excited. Not to leave my wife and kids, but to actually deploy and do what I signed up for is pretty exciting," Wilson told AllOnGeorgia. Wilson currently serves as a military policeman. He has been active in the military for nine years.

Wilson is the husband of Holly and the father of six-year old Kayleigh and four-year old Karlee.
Ryan Owens is the husband of Crystal and the father of 22-month old Addisyn, the couple is expecting a son on April 4th. Owens is also the father to five-year old Tre, and Joseph, Sophia, and Allie, six-years old.