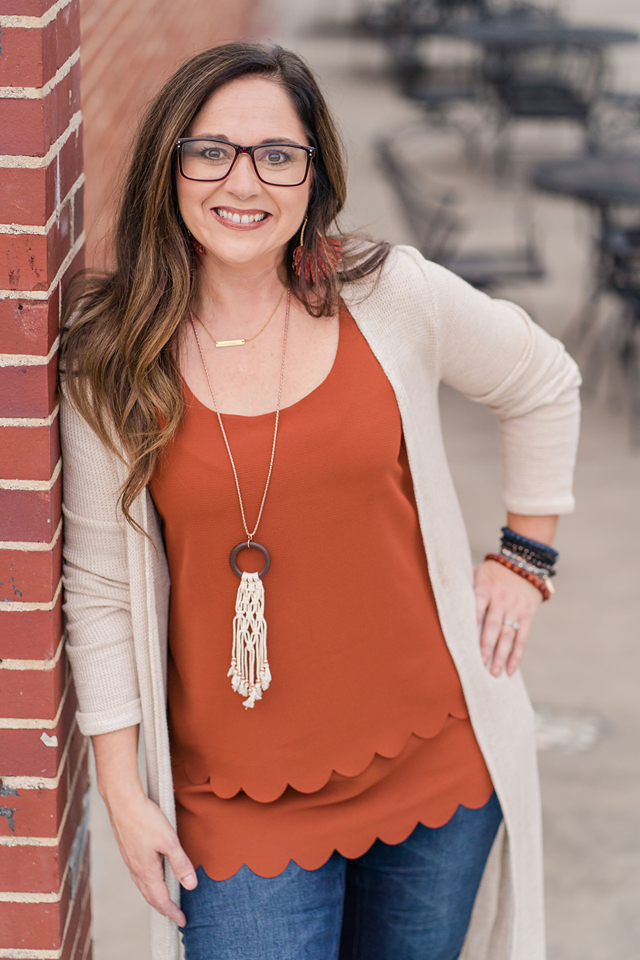 The Grand Opening for the new downtown Summerville store, DIRT will be tomorrow, Saturday November 16th at 9:45 a.m. DIRT is located at 10034 Commerce Street, the Ribbon Cutting with Main Street and Chamber of Commerce will be 10:00 a.m. and the curtains will come down and the doors will open for business!

The store's owner, Heather Herring Casey, is a familiar name in Chattooga County.
Heather grew up in Chattooga County and graduated from CHS in 1993. She moved from Chattooga County to attend Berry College and graduated in 1996 in with a BS Decision Science, with a focus in business management. Heather spent the first 11 years of her career working for Macy's Systems and Technology as a computer programmer, project manager, and a host of multiple leadership positions.
"To get out of the Atlanta rat-race, I decided to move closer to my family and came back to Rome. I worked for Floyd Hospital for 10 years and developed the project management office, running all of the projects for the hospital. Two years ago I started my own consulting company, Lead Strong 414, specializing in leadership and project management training and consulting," Heather said.
About three years ago Heather's dad, Jack Herring, was diagnosed with Parkinson's and a series of falls and hospitalizations forced a move from his beloved home to assisted living. After about a year, Mr. Herring decided it was time to sell the home. "At that point in time, it never crossed my mind that I would want to move back to Summerville. I went through the estate sale process and when it came down to sell the home, I couldn't do it. It was the home that my dad built, and as an only child, there was just no way I was ready to part with it," Heather recalled.
"My husband, Nicolas, started renovating homes about two years ago, and I started helping him from a design and finishing touches perspective. We decided the renovation of our future "forever home", the home my dad built 45 years ago. In June, we moved our family back to the land I grew up on. We both have a strong desire to be a part of our community, to help in economic development, to help Chattooga thrive. While I never would have imagined less than 6 months after moving here, to have already found a location and be opening a store, I've just followed through the doors that God has continued to open."
Heather plans to continue her consulting business, as creating strong leaders is what she says is her heart and passion, "but I see DIRT being just another avenue to show leadership in a different way – not just the 'corporate way'."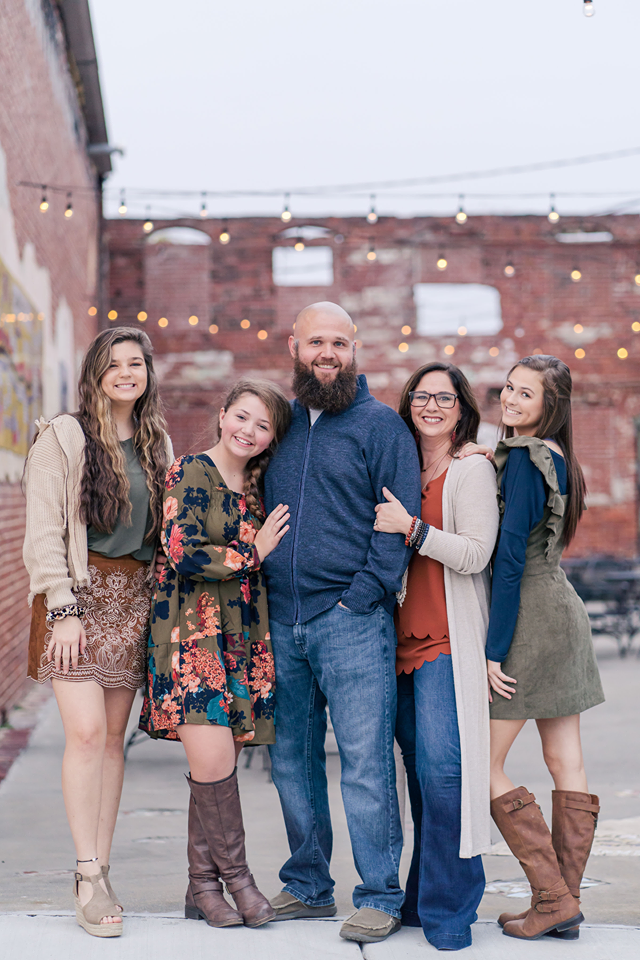 Birth of DIRT
The story of the birth of DIRT. Three years ago, Heather recalls praying about what to do with my childhood home that her dad built, "I heard the song DIRT by Florida Georgia Line on the radio. The verses that resonated with me were: "Its that elm shade, red roads clay you grew up on that plowed up ground that your dad damned his luck on", "makes you wanna build a 10 percent down, white picket fence house on this dirt", and this one brought me to my knees, 'You know you came from it, and someday you'll return to it'".
Fast forward to today, Heather and her husband have spent the last nine months renovating the house her father built into her family's forever home, back in her home town, of Summerville, GA. "This renovation, along with the others we have done has ignited several passions inside of us. One, we want to contribute to Chattooga County, our home. Two, we love design and renovation," Heather said.
Through many doors opened, the first thing the couple want to bring to Summerville is DIRT. "We hope you come to DIRT to be inspired to design, transform, or renew spaces in your life. A place where you can create a home you never want to leave, just as we have done. We love the vision behind DIRT and we hope you love it just as much."
As far as selection of location goes, Heather says, "when we first came back to town, there were multiple options on Commerce Street but I was drawn to the one by Gaga's because 1) it needed a LOT of help and was a bit of an eye sore in town and 2) thought how great it would be that ladies could shop for home and clothing side by side. As we've gone through this process, all other locations are filling up in town – which is AMAZING! The train is bringing people into Summerville and the energy in this area on Saturday's and Sunday's has been so much fun to see – Christmas downtown is going to be beautiful this year and I'm so excited about that!"
For Heather, it's not about opening a business to sell home décor items, it's about creating an experience in our community that give people reason to STAY here and spend their hard earned money, and not have to drive to other cities.
DIRT will be designed a little differently than other stores you have been in. A portion of the store will be allocated to a room by room walk through, teaching customers what the typical items for an entry way, or living room would be, simple design tips, and all the items to re-create that look right there. DIRT will also carry a variety of gifts, to make it easy to pull in and pick up something for someone special you want to brighten their day with. Finally, coming soon, the store will have a DIY section. This will have space that you can come in and do your own project in the space, with the store's supplies and not have to make a mess at home. DIRT will have some DIY workshops that will make for a GREAT ladies' night out or team building experience, or just have fun learning new creative techniques!
Heather and her husband Nicolas have three daughters, Caroline Jackson (Kennesaw State University Freshman, 18 yrs), Colbi Jackson (will finish at Rome High, currently a Junior, 16), and Olivia Casey (11, attends Armuchee Elementary).