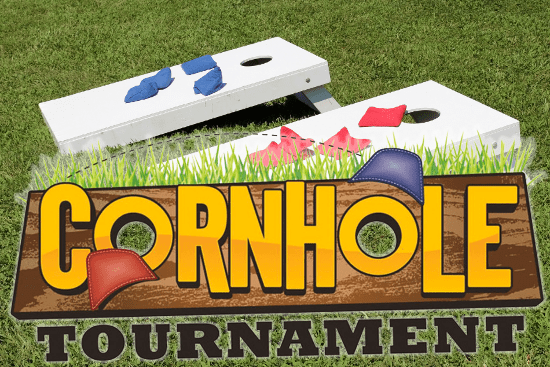 On November 24th Alex Busby is hosting a Cornhole benefit tournament at the Chattooga County AG center. The tournament will be a fundraiser for the Special Olympics at Chattooga High School. The cost is $20 a team and sign-ups will be at 11 a.m. the day of the tournament, the tournament will begin at 12:00 p.m. Winners' trophies have been donated by Chattooga Printing.
The Special Olympics is a cause near and dear for Busby, "my best friend whom I grew up with and is like a brother to me has a special need kid and I see the day to day struggle they have. They don't get to have a normal life. For example just throwing a kid off his daily routine can be a lot for them to handle. I would just like to be able to help these kids have a wonderful day that's just for them," Busby said.
There will also be BBQ plates or hot dogs donated from Big Boys BBQ, available for purchase.
Any questions please feel free to contact Alex Busby at 706-237-1051.