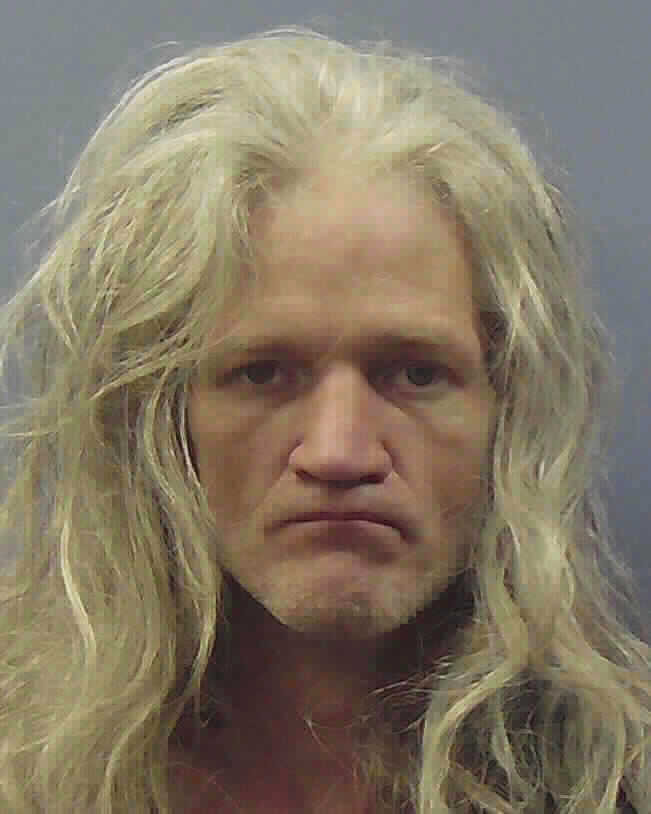 Clifford Eugene Hubbard has been indicted for child molestation, aggravated child molestation, incest, statutory rape and sexual battery.
Hubbard was indicted by the Chattooga County Grand Jury.  According to Chattooga County Sheriff's Investigator Jason Burrage, the charges surfaced against Hubbard after the victim approached school officials to tell them about the sexual crimes.
According to the Investigator, "After approximately 8 years of constant sexual abuse from the suspect, the victim reached out to school officials for help. Immediate response and care was provided to the children. After numerous interviews and exams, warrants were issued for the suspect. The sexual exploitation of children is an abhorrent crime. We are committed to protecting children and relentlessly going after those who perpetrate this type of abuse."
While most people are kind and caring, anyone can be an abuser, and most child molesters are someone the child knows, not a stranger.
Children should be on the lookout for behaviors that are concerning, inappropriate and unsafe – and report them to a trusted adult.
via: Sky 21