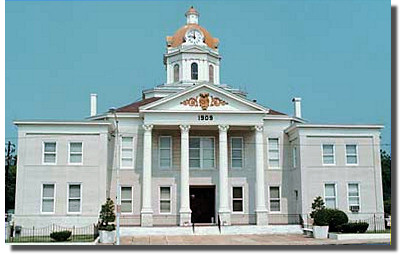 The Chattooga County Board of Assessors plans more field visits, as recommended by the Department of Revenue (DOR). This is to ensure that all properties are visited on a three year cycle per DOR Regulation 560-11-10-.09(2)(d)4(iii).
We have had concerns from property owners regarding our field appraisers reviewing properties. In accordance with O.C.G.A. 48-5-264.1, the Chattooga County Appraisal Staff may go upon property outside of buildings in order to carry out the duty of making appraisals of the fair market value of taxable property in the county.
Field appraisers will be visiting properties daily for data collection. During training, there may be more than one appraiser per vehicle.
A complete property review includes sketching the residential improvement, taking photographs of the house and any accessories, and
verifying and updating our records to maintain accuracy.
The Chattooga County field appraiser staff will have photo identification and will be driving a marked county vehicle. They will never ask to go inside your residence.
If a door hanger was left at your home or should you have any questions regarding visits to your property performed by this office, please contact our office at 706-857-0737.