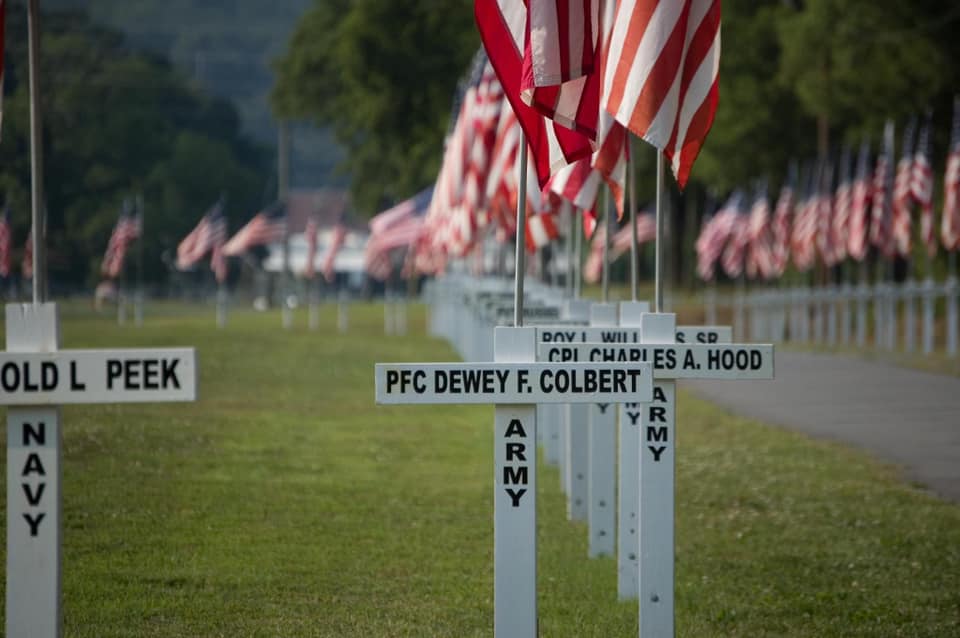 The Town of Trion is inviting the public to their Memorial Day celebration to be held on Saturday, May 28th at 1 PM at the Trion Veterans Memorial located at 210 Simmons Street in Trion.

The program will include dedication of new pavers that have been added to the Veterans Memorial.
The keynote address will be from Greg Baker, First Sergeant – U.S. Army.
The event is sponsored by Mayor Lanny Thomas, the Town of Trion and the Town of Trion Veterans Committee.
For additional information, you can contact the Trion Town Hall at 706-734-2332