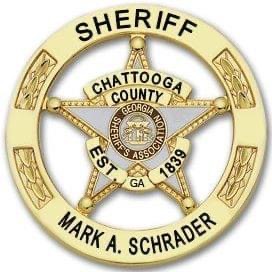 Chattooga County Sheriff Mark Schrader confirmed that a person died from a self-inflicted gunshot wound on Monday evening in the parking lot at Walmart in Trion.
First responders responded to a call about a gun going off inside a vehicle in the parking lot of the Walmart Supercenter Store 756 located at 13427 Hwy 27 in Trion.
Sheriff Schrader confirmed that someone had shot themselves inside a vehicle. The victim was later pronounced dead.
After the family was notified, Sheriff Schrader released the following statement, "The victim from the earlier call at Walmart has passed."