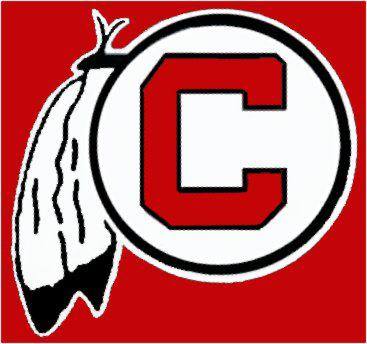 Chattooga County Board of Education

33 Middle School Rd.
Summerville, Georgia 30747
706-859-3043
~  Immediate Job Vacancy ~
School Food Service – Bookkeeper/Free Reduced Clerk
Central Office
Position:​Fulltime 240-day, benefits eligible Bookkeeper/Free Reduced Clerk position at the Superintendent's office. Salary based on SFS Bookkeeper/Free Reduced Clerk Schedule.  Pay range:  $16.73 – $18.47 per hour; $32,121.60 – $35,464.84 annual beginning salary based on experience.  Bookkeeper, Accounting and Data Entry position to maintain Food Service Records.  
Qualifications:​Minimum of a high school diploma or General Education Diploma, and clerical/accounting work experience preferred.   Applicants must possess strong organizational skills; working knowledgeand proficiency in Microsoft programs; office professionalism; detail oriented; self-motivated and flexible; to provide accounting support to the Food Service Director; strong communication skills to assist parents and staff.
                                   ​
To Apply:​​
Classified Applications may be obtained at theSuperintendent's Office or at www.chattooga.k12.ga.us  'Departments' then 'Human Resources'
Applications must contain the following to be considered for the position vacancy:  Completed application, may attach resume, High SchoolDiploma/College Transcripts, (3) Completed Professional Reference Forms.
Submit applications to Dawn Campbell, HR Director
Chattooga County Board of Education
33 Middle School Rd.
Summerville, GA  30747
Fax – 706-857-3440
The Chattooga County Board of Education is an Equal Opportunity Employer.
​​​​​