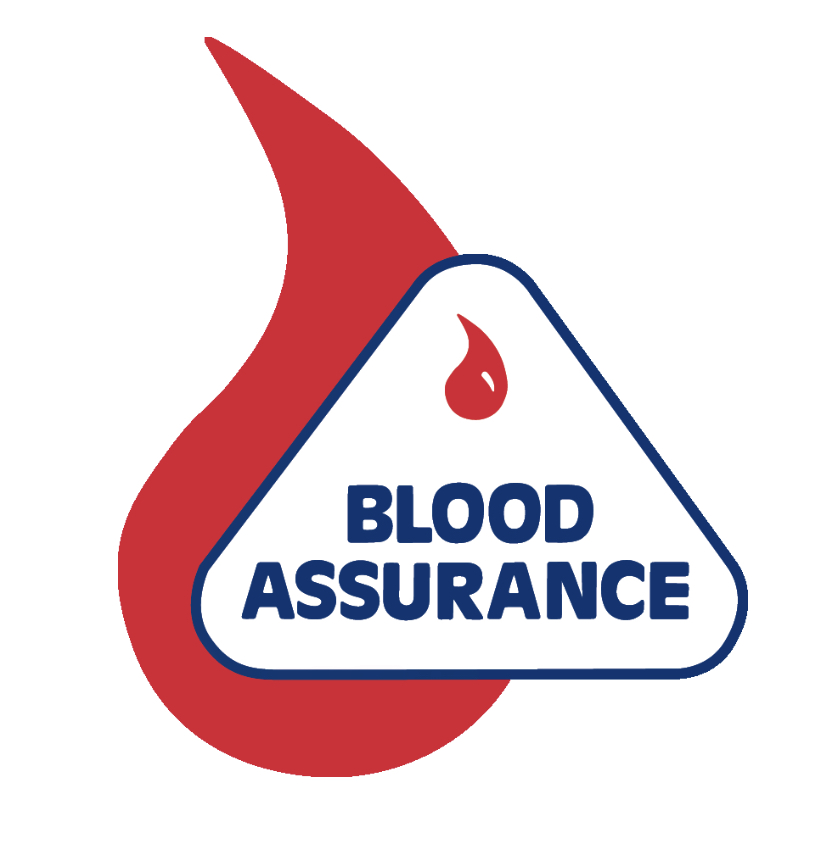 Shaw Industries Group, Inc. (Shaw) is best known for being one of the world's largest flooring manufacturers, but the company is also in the business of saving lives, according to representatives from Blood Assurance.
This June and July, Shaw is hosting 20 blood drives at many of its plants in Northwest Georgia. During a similar initiative with the business last summer, Blood Assurance collected nearly 700 units of blood. After processing, the blood is distributed to various hospitals in communities where Shaw has operations.
"With schools being out and people traveling, the summer months are often the toughest for blood banks," according to Brian McDaniel, regional operations director for Blood Assurance. "Shaw and its employees have really stepped up to make sure we have an adequate supply during these trying times."
Shaw has been hosting blood drives with Blood Assurance since 2009, but the summer initiative started in 2021 in response to the low blood supply caused by COVID-19.
"Our associates are passionate about creating a better future for their communities, which is why they proudly donate to Blood Assurance," said Jennifer Dean, senior manager of health services at Shaw. "Blood Assurance has saved countless lives—the lives of our associates, our neighbors and friends. We're proud to work alongside Blood Assurance to keep saving lives and promoting the health and well-being of the Northwest Georgia community." 
As a token of appreciation, each Shaw employee who donates this summer receives a commemorative t-shirt.
"We are extremely grateful," said McDaniel. "We hope others will look at what Shaw has done, inspiring them to save more lives in our communities."
Businesses interested in hosting a blood drive can visit www.bloodassurance.org/host-blood-drive for more information.
About Blood Assurance
Blood Assurance is a nonprofit, full-service regional blood center serving more than 70 health care facilities in Tennessee, Georgia, Alabama, Kentucky and North Carolina. Founded in 1972 as a joint effort of the Chattanooga-Hamilton County Medical Society, the Chattanooga Area Hospital Council and theChattanooga Jaycees, the mission of Blood Assurance is to provide a safe and adequate supply of blood and blood components to every area patient in need.
About Shaw
Shaw Industries Group, Inc. supplies carpet, resilient, hardwood, laminate, tile and stone, synthetic turf, and other specialty products to residential and commercial markets worldwide. The company meets its diverse customer needs through an expansive portfolio of brands, including: Anderson Tuftex, COREtec, Floorigami, Patcraft, Philadelphia Commercial, Shaw Contract, Shaw Floors, Shaw Sports Turf, Southwest Greens and more. Shaw is a wholly owned subsidiary of Berkshire Hathaway, Inc. with more than $6 billion in annual revenue and more than 20,000 associates worldwide. Headquartered in Dalton, Ga., Shaw has salespeople and/or offices located throughout the U.S. as well as Australia, Belgium, Brazil, Canada, Chile, China, France, India, Mexico, Singapore, United Arab Emirates, and the United Kingdom. Visit www.shawinc.com for more information.